TWC IT Solutions:
Key Benefits Of Network Monitoring
If you have never considered investing in network monitoring previously, now may be the right time to start managing your components. Part of network management includes the numerous benefits of network monitoring; from the ability to fix issues faster to the opportunity for better management of your network. Here, we're taking a closer look at how consistently monitoring your network can help improve productivity and save your business money.
Fixing Issues
One of the major benefits of network monitoring is that it allows businesses to fix issues with improved efficiency. Regardless of the issue, it can help get to the bottom of things and ensure errors are resolved as quickly as possible. While live network maps lead users to the origin of the problem, status windows provide institutions with regular performance metrics. While network automation tools allow businesses to identify problems via network monitoring, they also provide the opportunity for them to be fixed automatically, which is perfect for those who have limited time or resources available.
ROI
In addition to the ability to fix various issues automatically, network monitoring allows businesses to generate immediate ROI. With IT teams often up against the clock working on complex projects, it can often be difficult to undertake network monitoring without the necessary resources and time available. However, the right tool can help to deliver ROI without the need to do this manually, allowing employees to continue focusing their attention and work on projects with strict deadlines.
Managing Your Network
Technology is ever-changing, with new developments being revealed on a daily basis. With the number of connected devices on the rise, IT environments are rapidly expanding Due to this considerable growth, closely monitoring these networks can be even more difficult. In order to successfully manage each of your IP assets for the best possible performance, network monitoring solutions are key. Our comprehensive network monitoring capabilities enable you to consistently monitor the performance of your network and identify faults in real time, helping reduce the effects of disruption.
Save Money
Network monitoring is a cost-effective way to ensure business expenses remain on track and can reduce costs by making full use of existing software and hardware. In order to avoid prolonged periods of downtime as a result of increased traffic or an unauthorised device gaining access to sensitive business data, network monitoring can help ensure that the problem doesn't occur in the first place. In addition, because time is money, network monitoring can help save money that would otherwise be lost fixing the issue.
There are a number of benefits to network monitoring, from the chance to generate an immediate ROI, to the ability to better manage your network. At TWC IT Solutions, our service includes real-time network monitoring, physical and virtual server monitoring, threshold-based monitoring, reactive network monitoring and intelligent reporting to ensure that businesses are able to rely on their network. For more information about our IT support services, get in touch with a member of our expert team on 08000 248 900, today.
Diablo Cody
"PUT YOUR BLOG OUT INTO THE WORLD AND HOPE THAT YOUR TALENT WILL SPEAK FOR ITSELF."
Footer Section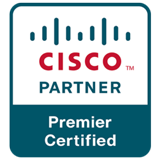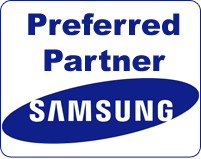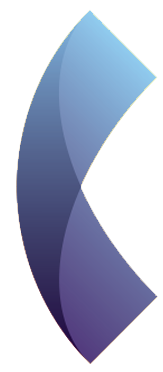 UK HEAD OFFICE:
32-34 Station Close
Potters Bar
London
EN6 1TL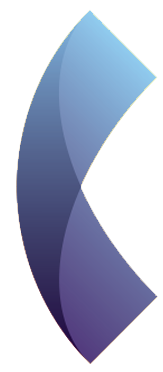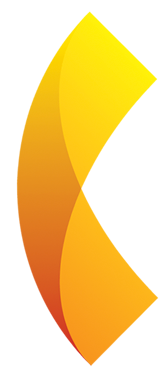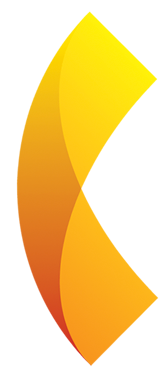 USA SUPPORT OFFICES:
Los Angeles
New Jersey
MIDDLE EAST SUPPORT OFFICE:
Dubai, UAE
ASIA SUPPORT OFFICE:
Hong Kong, China