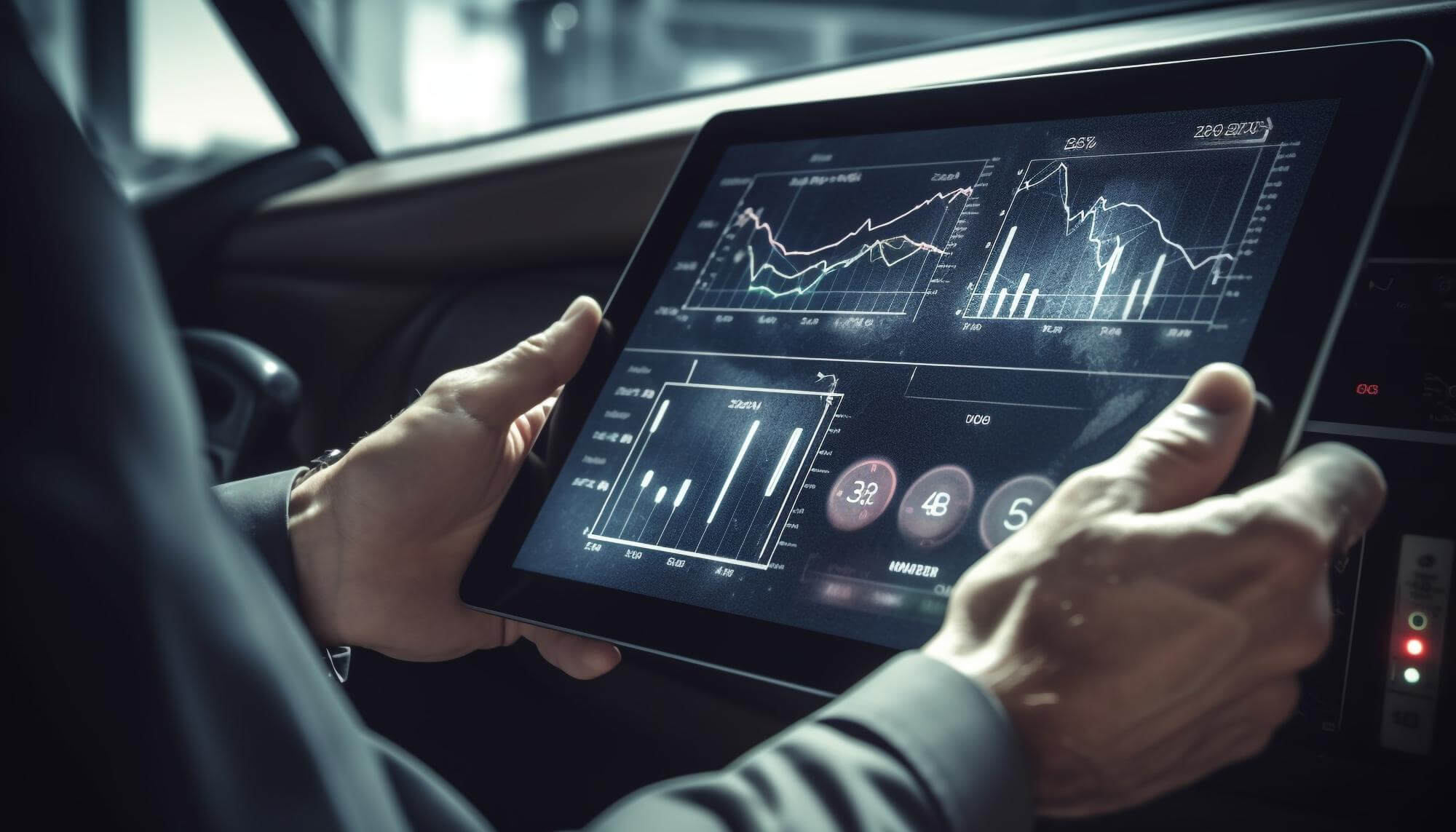 UK Black Friday/Cyber Monday B2B Deals 2023
Date published: 17th November 2022
Black Friday, traditionally the day following Thanksgiving in the US, has evolved into a worldwide retail event, with UK businesses, especially in the B2B and SaaS sectors, offering significant discounts. This shift has made Black Friday an opportune moment for UK companies to invest in SaaS solutions at a reduced cost, enhancing their operational efficiency.
If you want to be included to the list fill this form
UK Black friday for b2b saas
SaaS, or Software as a Service, represents a paradigm shift in software utilisation for UK B2B businesses, offering a cloud-based alternative to traditional on-premise installations. This model spans a wide array of applications, from content marketing and communication tools to eCommerce, SEO, social media, email marketing, and project management. Typically, SaaS providers offer flexible subscription plans, either monthly or annually.
These events offer more than just immediate sales benefits. They boost brand visibility, expand market reach, and potentially increase the lifetime value of customers, who often remain loyal to benefit from future discounts.
Black Friday and Cyber Monday in 2023 are not just about grabbing discounts; they symbolise an opportunity for UK businesses to adopt new, advanced SaaS solutions at competitive prices. This goes beyond mere cost-saving, it encompasses growth, access to new automation tools and technologies, and the strategic adoption of features that can give businesses a competitive advantage.
As Black Friday 2023 approaches, it's crucial for UK B2B companies to stay informed about the best SaaS deals. Our curated list of Black Friday/Cyber Monday software deals is designed to guide you in finding the ideal solutions for your business needs. Take this opportunity to explore and leverage the best of what SaaS has to offer during this key shopping period.
The best UK Black Friday/Cyber Monday B2B Deals 2023

TWC IT Solutions provides world-leading IT and Communication solutions across a range of global businesses, offering leading services, products, advice, collaboration and supports, tailored to the unique business needs of our clients.
Details of the deal: -20% discount on all market-centric IT packages, covering Recruitment, Financial and CRM, valid for the first six months.
Promo code: BFCM23
Duration: 01 – 27 November 2023

Our software can help you achieve the success you want. It is easy to use and offers a variety of features. Once you have your team of customers and affiliates using it, they can easily promote your products across social media platforms and online. Their efforts will be tracked and managed through a user-friendly administrative panel where you can reward them for their promotional efforts.
Details of the deal: This year, get 20% off of OSI Affiliate Software for Black Friday and Cyber Monday!
Promo code: N/A
Duration: Until December 1, 2023

EngageBay is an integrated all-in-one marketing, sales, and support platform with a free CRM built for startups and growing companies.
Streamline and grow your marketing, sales & support processes using a single software. Get a unified customer view across all the teams. Market your business like the world's best companies, build lasting customer relationships, sell like the pros, and provide awesome support to your customers.
EngageBay enables you to manage everything, from Email Marketing, Marketing Automation, Sales CRM, Social Media Management & Lead Generation, Landing Page Builder, Helpdesk Ticketing, Live Chat. All in One place!
Details of the deal: Flat 40% OFF LIFETIME for new signups
Promo code: N/A
Duration: Nov 14, 2023 — Nov 30, 2023

Apploye is an advanced time tracking software with a screenshots feature for remote business owners to track & monitor remote employees. It offers other features such as time-tracking, app & URL tracking, activity levels, payroll, invoicing, reports, teams, and projects & budgets. Overall, you will get 100+ features in one app that helps your team stay productive while working.
Details of the deal: 15% discount
Promo code: apploye-15
Duration: 20 November to 30 November 2023

Fynzo Survey is the top survey software for 2023 that you really must buy under SaaS black Friday deals. Customer happiness is essential for success in today's cutthroat business environment. Continuous product and service improvement is crucial for receiving the best feedback from clients. Customer happiness needs to be measured for this, and Fynzo Survey is the only option.
The best option for anyone looking to simplify their surveying requirements is Fynzo Survey. This platform, which boasts over 100,000 happy users, has established itself as a potent, approachable, and flexible survey tool that gives you the freedom to easily create, distribute, and analyze surveys while gaining real-time information.
Details of the deal: 50% discount on all annual subscription plans and a 30% discount on all monthly subscription plans.
Promo code: N/A
Duration: 17 November 2023 to 1 December 2023

Cloudways is the leading cloud-based hosting platform popular for its scalability, user-friendliness, and impeccable customer support.
Details of the deal: 40% off on all the plans of for 4 months with 40 Free Migrations
Promo code: BFCM4040
Duration: 14th November-1st December, 2023

Enhance your Wix online store with OSI Reviews, a cutting-edge Wix app designed to effortlessly gather and showcase customer reviews. Boost your brand's credibility and increase conversions by letting your satisfied customers speak for you.
Details of the deal: 20% discount on OSI Reviews
Promo code: N/A
Duration: Until-1st December, 2023
Curated with love by TWC IT Solutions.
Diablo Cody
"PUT YOUR BLOG OUT INTO THE WORLD AND HOPE THAT YOUR TALENT WILL SPEAK FOR ITSELF."
IT Awards and Distinctions
Nine  distinctions in two years.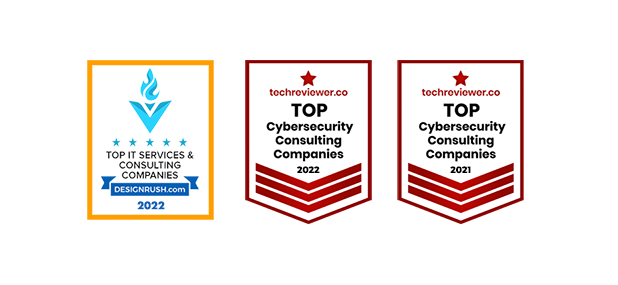 Footer Section
USA SUPPORT OFFICES:
Los Angeles
New Jersey
ASIA SUPPORT OFFICE:
Hong Kong, China
MIDDLE EAST SUPPORT OFFICE:
Dubai, UAE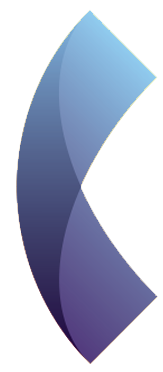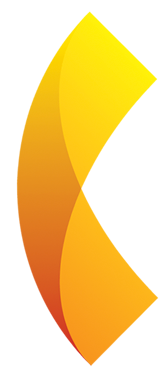 UK HEAD OFFICE:
32-34 Station Close
Potters Bar
London
EN6 1TL