COMPARE
BUSINESS BROADBAND

SOLUTIONS

We compare the UK's top ISPs (Internet Service Providers) to find the best business broadband deal for you.
We do not focus on pricing only but we also evaluate a provider's reliability and performance, which are critical for any business to operate efficiently.
Tell us a few things about your company in less than a minute.
Let us find the best one for you.
300+ London businesses HAVE PUT THEIR trust IN US.

We compare business broadband plans of the top UK providers.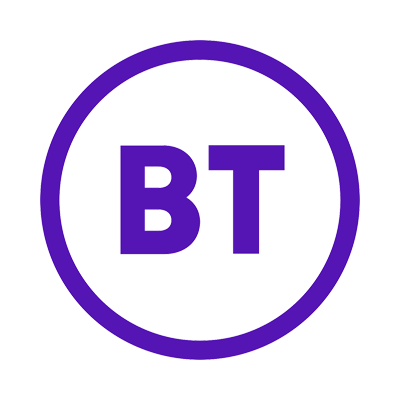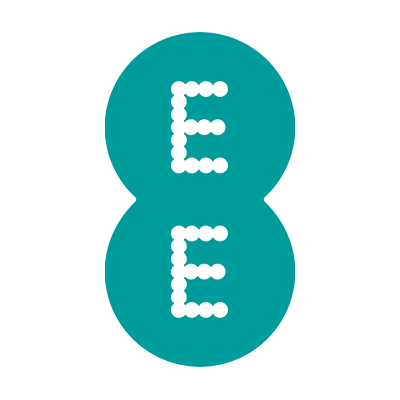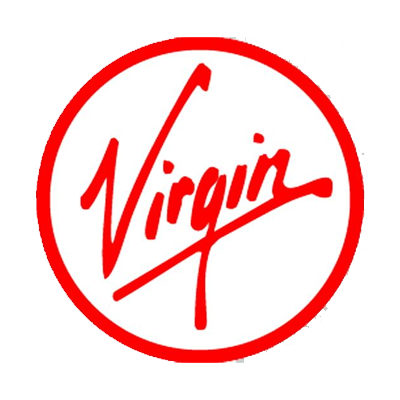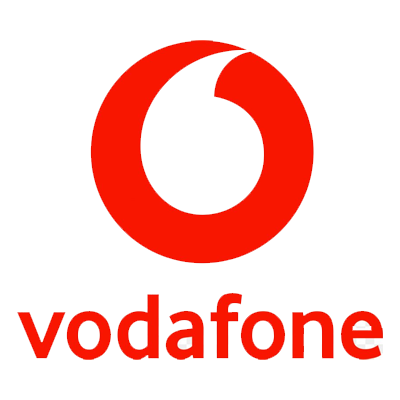 IT Awards and Distinctions.
Three distinctions in two years.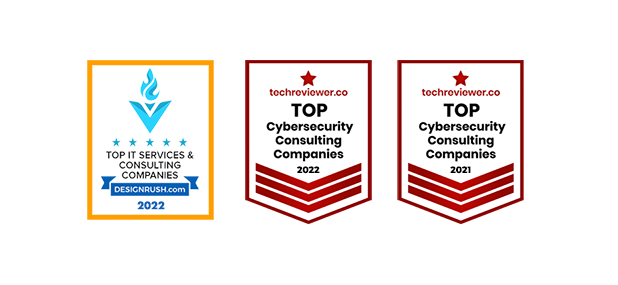 Business Broadband Solutions in London FAQ
How do I choose which business broadband deal to get?
When the time comes to choose the best business broadband deal for you and your business, you have to consider five main aspects:
> security
> support
> resilience
> bandwidth
> data limits
For example, you have to consider how much you will download or upload each month or whether the provider you choose offers security services.
What is business broadband?
Business broadband is a type of broadband that's specifically designed for businesses to provide high speed to offices. It's usually set up in offices or workspaces where internet demand is much higher.
What are the benefits of business broadband?
In case of larger businesses, the demands are higher; thus, the internet connection must be more reliable, faster and secure. Business broadband can offer many benefits, such as:
> high-speed connection
> bigger efficiency
> greater data transfer capabilities
> lower contention ratio
> static IP
> tech support
> tailor made services
Which type of broadband is the best?
Fibre is the best type of internet because it can deliver the highest speed. However, fibre is not suited to every location; thus, the second best type of internet is cable internet which can also provide high speeds.
Can I use my home broadband for business?
Yes, you can use home broadband for business purposes, but you have to consider the needs of your business carefully. Businesses usually demand better internet services/capabilities, so you have to think wisely before using home broadband for business purposes. 
Can I get business broadband without a business?
Yes, you can have business broadband without having a business. You can choose between several business broadband providers in order to serve your needs.
Do I need to get a phone line with business broadband?
You don't need a phone line installed to use fibre, cable modem or satellite. However, ADSL lines do as it uses copper wires to connect.
Which providers offer business broadband?
What are TWC's other Connectivity services?
TWC's Connectivity solutions include:
Does TWC offer 24/7 support in case something goes wrong?
Absolutely. TWC is one of the few companies with  'follow-the-sun' locations in the UK, Asia and the Americas, which allows us to support our client base 24/7/365.
My business is not London based. Can TWC still offer me a reliable Endpoint protection service?
Of course. As an Endpoint protection service is installed and managed remotely through a centralized portal by IT professionals, your business doesn't have to be London-based. We operate across three different countries – North London in the UK, Jersey City in the USA and Central Hong Kong – globally across three different time zones, so should you need any assistance, we are here for you.
I'm interested in receiving a quote from TWC. What are the next steps?
Just hit the button below and ask for a quote based on your company's needs. We will get back to you within less than 48 hours.
Footer Section
USA SUPPORT OFFICES:
Los Angeles
New Jersey
ASIA SUPPORT OFFICE:
Hong Kong, China
MIDDLE EAST SUPPORT OFFICE:
Dubai, UAE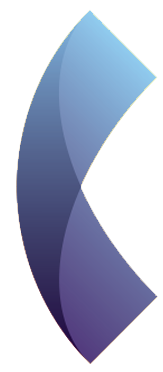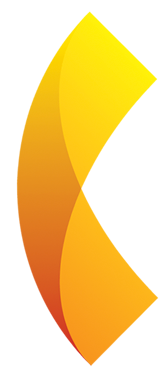 UK HEAD OFFICE:
32-34 Station Close
Potters Bar
London
EN6 1TL