Co-Marketing Partnerships
At TWC IT Solutions, we believe in the power of partnerships. Our Co-Marketing programme allows us to engage and collaborate with a diverse group of industry experts and thought leaders, with a view to developing quality content together. 
​
We'll be regularly updating the page with new topics, so please check back often.
​
Browse the partnership opportunities below and submit your input. If your quote is chosen, we'll provide a link back to your company website.
​
Upcoming Collaboration Topics
Footer Section
USA SUPPORT OFFICES:
Los Angeles
New Jersey
ASIA SUPPORT OFFICE:
Hong Kong, China
MIDDLE EAST SUPPORT OFFICE:
Dubai, UAE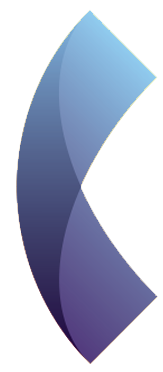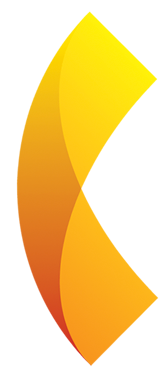 UK HEAD OFFICE:
32-34 Station Close
Potters Bar
London
EN6 1TL