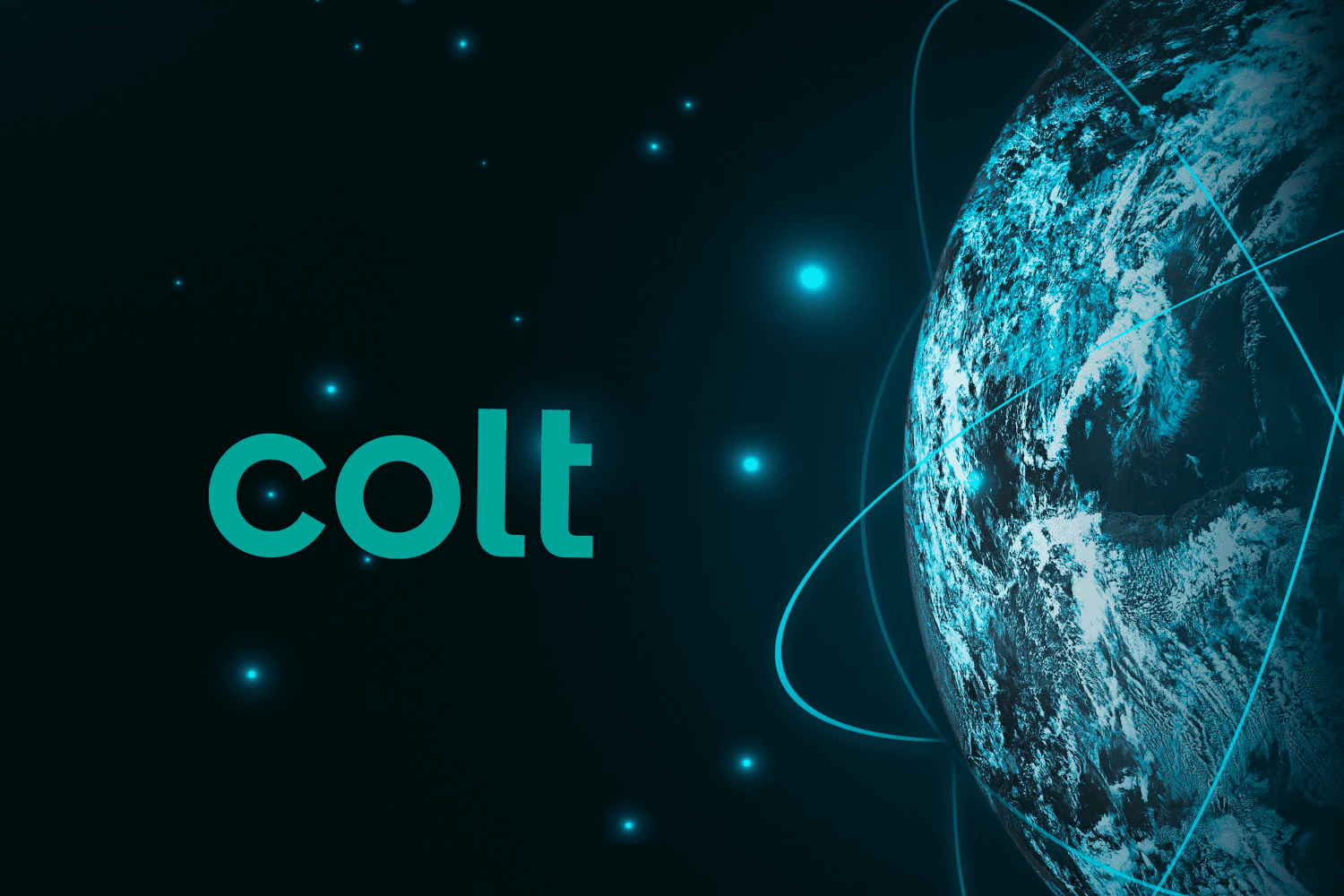 platform-integration-services
Business internet is vital to assist a range of critical web-based business applications. The Colt Business Internet services are leading the way in providing high-bandwidth network connectivity worldwide. A pioneer in software-defined networks (SDN) and network function virtualisation (NFV), Colt's network spreads across 32 countries globally. TWC IT Solutions is a great choice of IT partner for Colt Business Internet services in London and the UK, having been recognised as one of the top IT and cybersecurity companies of 2022 by Techreviewer and DesignRush. 
300+ London businesses have trusted us so far.
Colt Business Internet services offered by TWC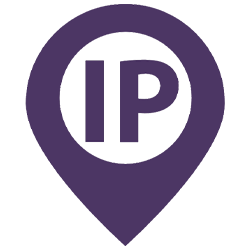 IP Access:
High-bandwidth internet connectivity provisioned in near-real-time, supported by an award-winning global network fully owned and managed by Colt.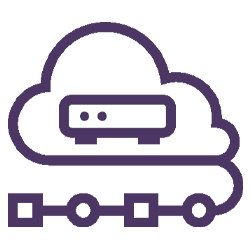 SD-WAN:
Leverage the power of an intelligent SD WAN platform and decide which data goes through the internet and which stays on private networks for improved productivity and a higher quality experience.

SD-WAN White Label:
Allow users to view and manage their SD-WAN service through a personalised portal accessible via Colt's White Label solution.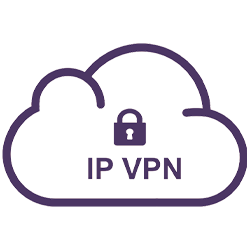 IP VPN:
Connect all your business sites over a private network that never touches the public internet, ensuring your business is protected from hacking, data breaches or DDoS attacks, with live service performance reporting.
Colt Business Internet benefits
Colt Business Internet benefits
Resilience:
A variety of tiered redundancy and diversity options tailored to meet your business needs.
Immediate technician support: One of the most significant benefits of a Managed LAN service is the 24/7/365 support of TWC's specialist IT team and field engineers, ready to immediately assist and resolve any potential network issues.
Cost reductions:
Multiple service options to ensure you get the best service for your desired budget.
Decreased stress, increased savings: Outsourcing the infrastructure of the LAN management to an IT provider can save your business a tremendous amount of money in the long run.
Scalable cloud solutions:
Scale enterprise applications to match your needs by leveraging the power of asynchronous messaging patterns, and integrating cloud resources for smooth operation and durability.
Focus solely on your business: As the monitoring activity and any potential troubleshooting is taken care of by TWC IT Solutions, increased productivity levels allow you to focus on the core of your business.
Seamless service:
A consistent level of service excellence across network and voice services in all countries.
Detailed, real-time troubleshooting report: As part of an SLA, you receive detailed reports about any issues that may occur to help you stay ahead of any challenges in the future.
Reliable voice and video communications:
Integrate MS Teams with SIP trunking, IP access, and a session border controller to provide robust connectivity utilised in internal and external voice and video communications.
Tailored solutions: The scale of this solution entirely reflects your business needs as you get to decide the level of support to serve you best.
Simplified event delivery:
By using the pub/sub model and the HTTP-based event delivery, event publishers can separate from event subscribers, enabling them to build scalable serverless applications, microservices, and distributed systems.
Minimal network downtime: By monitoring and identifying outages and responding to issues occurring immediately, you can reduce any business downtime.
High-quality network:
Colt works with some of the biggest technology companies in the world. Due to its guaranteed uncontended bandwidth of up 100
Gbps, you always receive reliable, high network performance.
Minimal network downtime: By monitoring and identifying outages and responding to issues occurring immediately, you can reduce any business downtime.
Streamlined processes:
Colt's IQ network allows your IT department to provide users with a smooth system environment, while streamlining processes, optimising costs, and minimising downtime.
Minimal network downtime: By monitoring and identifying outages and responding to issues occurring immediately, you can reduce any business downtime.
Pricing of Colt Business Internet services
Before we advise on costs, we conduct a postcode search in your area to find the best possible installation option. After analysing your location, we offer you a personalised quote and advise you about the next steps.
Book a free consultation with our specialist team today to learn more about our services.
Colt Business Internet FAQ
What are Colt Business Internet services?
The Colt Business Internet services deliver high-performance and highly reliable premium services specifically designed for business customers. The range of services includes IP Access, SD-WAN, SD-WAN White Label, and IP VPN solutions to ensure your business remains connected at all times.
Why should I invest in Colt Business Internet services for my business?
The Colt Business Internet services are high-performance, business bandwidth solutions. Colt's network connects 1,000+ data centres worldwide, with over 25,000 on-net buildings to date. Colt Technology Services is also recognised as an innovator and pioneer in software-defined networks (SDN) and network function virtualisation (NFV). 
What makes TWC one of the best Colt Business Internet service providers in the UK?
By establishing and aggregating the UK's biggest carriers, we've gained expertise in matching businesses with the right provider to meet their needs. Here at TWC, we take the time to listen to our customers. This has resulted in an excellent NPS customer loyalty score of 90, as established by consultancy firm Bain & Company. 
We are Gold Specialist Support partners across PC, Mac, Windows, OSX, Office 365, Cisco, Azure, AWS and Google. As certified partners, we have close relationships with the industry's leading technology companies, and this allows us to provide early access and support to cutting-edge IT solutions.
Are Colt Business Internet services also included in TWC's IT Packages?
Yes. Our
IT packages
were designed in response to current global events. They aim to equip business leaders with the necessary
Business Connectivity
tools to help kick start their business, or assist experienced companies in taking their infrastructure to the next level in accordance with their business objectives.
Do TWC provide any other Business Internet services?
Of course. We are among those select few companies in London that have successfully built relationships with market-leading vendors and assisted 300+ SMEs with Business Connectivity services. Our portfolio of internet providers includes companies such as BT Wholesale, TalkTalk Business, and Virgin.
We also assist businesses with Connectivity services, such as setting up Managed LAN or SD-WAN services, providing Wireless & 4G connectivity solutions, delivering Cloud Direct Connect, or implementing Wide Area Network services.
Does TWC offer 24/7 support in case something is wrong?
Of course. As a Managed Service Provider (MSP), we're committed to offering first-class support and being there for our clients whenever they need us. Since our launch, we've been championing industry-leading initiatives, such as a 10-minute emergency SLA, a 30-minute on-site bike response team for Greater London, and 24/7/365 infrastructure support to ensure your internet is back up and running in no time.
My business is not London-based. Can TWC still offer me reliable Colt Business Internet services?
Absolutely. The Colt IQ Network connects over 1,000 data centres across Europe, Asia and North America. Due to our international presence in New Jersey, Hong Kong and London, TWC can provide your business with Colt Business Internet services wherever you are. We assist you from the initial consultation through the implementation process and beyond.
I'm interested in receiving a quote from TWC. What are the next steps?
We offer a free consultation to discuss any questions you may have, which can be booked via our 'Quick Quote' form or by calling us on 08000 248 900. Alternatively, you can send an email to
sales@twcitsolutions.com
, or reach out to us on any of our social media platforms, including
Twitter
,
LinkedIn
,
Facebook
and
Instagram
, and one of our team members will be happy to guide you further. 
What do Colt Technology Services do?
Colt Technology Services deliver high bandwidth services for businesses and wholesale customers across Europe, Asia and North America. Colt accelerates the digital transformation of companies via its intelligent, custom-built, cloud-integrated network – the Colt IQ Network. 
What is the Colt IQ network?
The Colt IQ Network is a 400Gbps optimised intelligent network distributed to 1000+ data centres and carrier hotels worldwide, providing second to none service optimised for SDN (software-defined networking), NFV (network functions virtualisation), and cloud services.
Footer Section
USA SUPPORT OFFICES:
Los Angeles
New Jersey
ASIA SUPPORT OFFICE:
Hong Kong, China
MIDDLE EAST SUPPORT OFFICE:
Dubai, UAE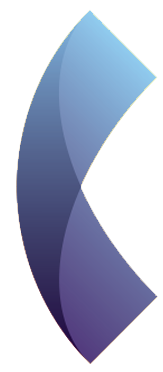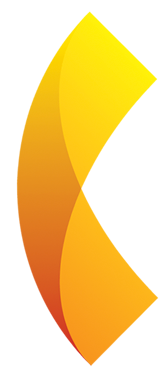 UK HEAD OFFICE:
32-34 Station Close
Potters Bar
London
EN6 1TL