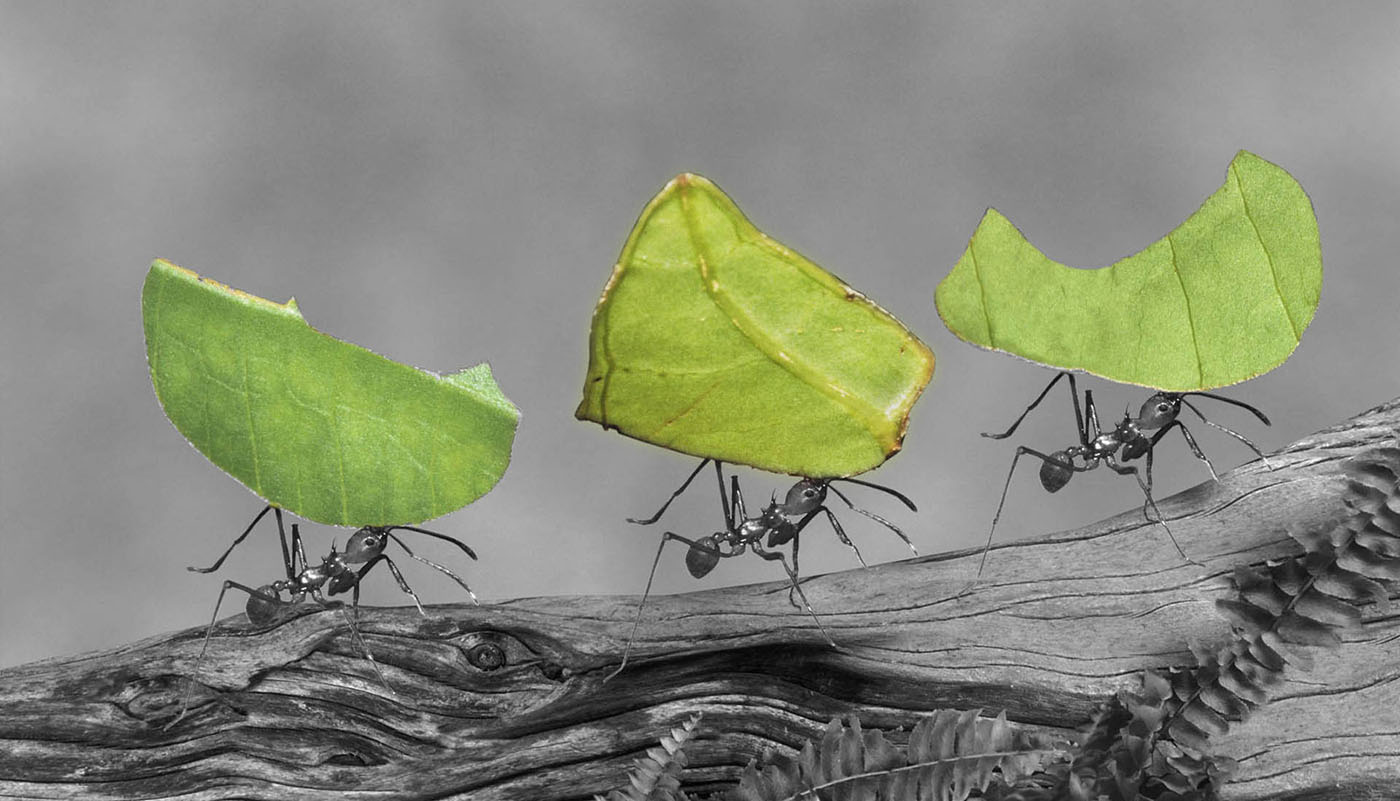 Connectivity
Enterprise-Grade Internet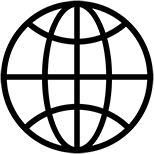 Main Text
Your business depends on the internet. Whether it's to drive mission-critical applications, keep communications open or just provide everyday access, you need a fast and reliable connection. With high-bandwidth access up to 10 Gbps, we offer dedicated internet with a range of IP options to suit your business' needs.
Our full suite of Internet Dedicated Services offers your business high performance, better scalability, strong protection and fast business ramp-up with business continuity features.
You can drive better business performance with our high-speed, enterprise-grade network connection. You can scale your speed and bandwidth up or down as needed to meet changes in your business, whether for managing CRM, Unified Communications, Virtual Networks & Desktops or Data Centre DR.
We support global business with the world's largest, seamlessly connected, global IP networks. Our reliable services include 365x24/7 customer support and advanced reporting features.
If your current internet connection is not sufficient to support your company's legitimate bandwidth demands for telephony services, video conferencing or Cloud-based applications, you could significantly benefit from an upgrade to fibre-optic internet connectivity.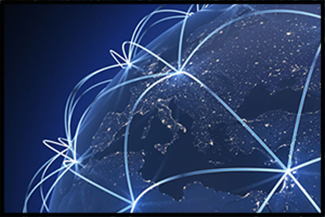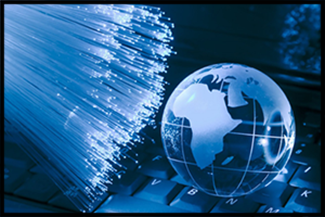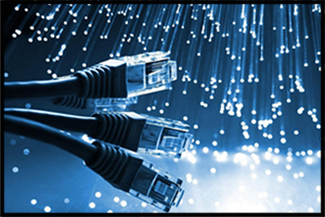 Ali
"I'M SO FAST THAT LAST NIGHT I TURNED OFF THE LIGHT SWITCH IN MY

HOTEL ROOM AND WAS IN BED BEFORE THE ROOM WAS DARK."
Please fill in your details below for further information on
Enterprise-Grade Internet Connectivity:
[rotatingtweets screen_name="transworldcom" official_format='2′ include_rts='1′ speed="3000″ tweet_count='9′ links_in_new_window=1]

Dr Watson
"MR WATSON
        - COME HERE -
                I WANT TO SEE YOU."
Alexander Graham Bell, 10th March 1876
Footer Section
USA SUPPORT OFFICES:
Los Angeles
New Jersey
ASIA SUPPORT OFFICE:
Hong Kong, China
MIDDLE EAST SUPPORT OFFICE:
Dubai, UAE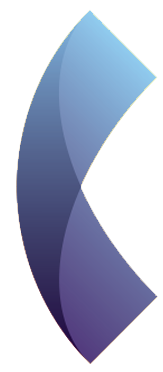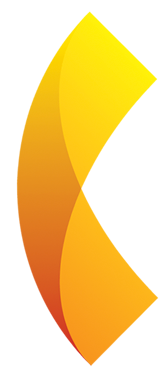 UK HEAD OFFICE:
32-34 Station Close
Potters Bar
London
EN6 1TL