FCA Compliance:
Voice Recording & Storage Portal
Main Text
Unified Communications, for financial services in particular, need to be secure and reliable. TWC has a well-established background in the finance sector, offering FCA MiFID II compliant call recording and fully encrypted, managed end-to-end communications, stored for up to seven years, on both fixed and mobile voice platforms.
TWC is fully ISO27001 compliant and offers 24/7/365 support, with a number of solutions perfect for front and back office FCA Compliance - from call recording to fully managed Trader Voice Turret platforms that cater for even the most demanding of trading environments.
TWC's Unified Communications for financial services offers industry leading uptime and the very latest security features to keep your users and data secure at all times, whilst improving efficiency. By bringing together all communications into TWC's unified platform, you empower teams to reach each other more quickly and to be able to make faster decisions for their customers.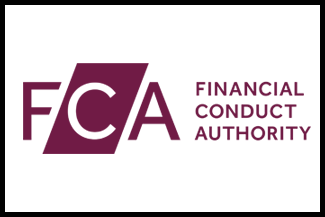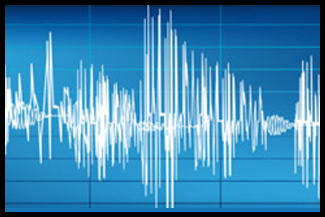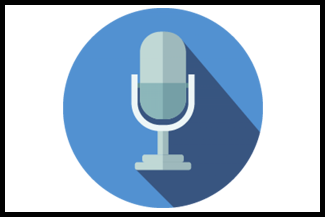 Bob Marley
"ONE LOVE, ONE HEART... LET'S GET TOGETHER AND FEEL ALRIGHT."
Please fill in your details below for further information on
FCA Compliance: Voice Recording & Storage Portal:
[rotatingtweets screen_name="transworldcom" official_format='2′ include_rts='1′ speed="3000″ tweet_count='9′ links_in_new_window=1]

Dr Watson
"MR WATSON
        - COME HERE -
                I WANT TO SEE YOU."
Alexander Graham Bell, 10th March 1876
Footer Section
USA SUPPORT OFFICES:
Los Angeles
New Jersey
ASIA SUPPORT OFFICE:
Hong Kong, China
MIDDLE EAST SUPPORT OFFICE:
Dubai, UAE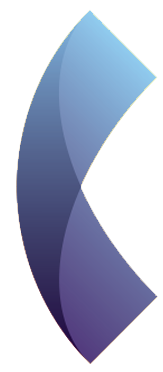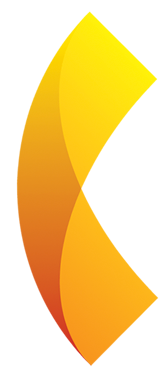 UK HEAD OFFICE:
32-34 Station Close
Potters Bar
London
EN6 1TL