FREE CYBERSECURITY BUSINESS TRAINING

🇬🇧  Exclusive offer for UK businesses only.
*Valid until the 30th of April, 2023.
✅  Get familiar with the deadliest cyber threats
✅  Learn the key ingredients of a robust cybersecurity strategy
✅  Minimise the risks for your business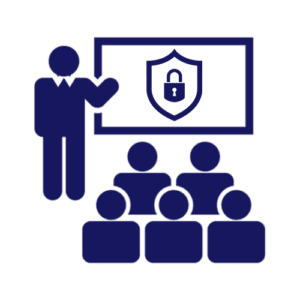 DOWNLOAD OUR
UK CYBERSECURITY REPORT
We analysed the 200 most significant UK cyber attacks between 2006-2022.
300+ London businesses
HAVE PUT THEIR trust IN US.

What our clients say about us.
"The best thing about TWC is their understanding nature working with a firm like ours, which has almost no IT
know-how."
"I am so grateful for the support we receive from TWC, they save our company with their expert knowledge, reliability & efficiency on a daily basis."
"We are completely happy with the service we've received from TWC. Our requests are always dealt with
smoothly & quickly."
"TWC has looked after our Cloud telephony, internet connectivity and IT needs for years.
I would have no hesitation in recommending them to my peers."
BEST-IN-CLASS TECHNOLOGY PARTNERS.

Footer Section
USA SUPPORT OFFICES:
Los Angeles
New Jersey
ASIA SUPPORT OFFICE:
Hong Kong, China
MIDDLE EAST SUPPORT OFFICE:
Dubai, UAE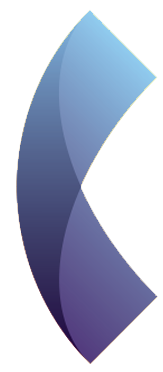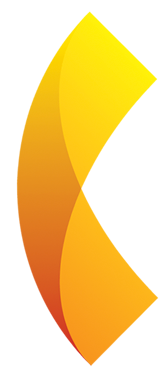 UK HEAD OFFICE:
32-34 Station Close
Potters Bar
London
EN6 1TL