WELCOME TO TWC IT SOLUTIONS
One of the
best IT Support companies
in the City of London.
🏆  Among the top Cybersecurity companies of 2022 (Techreviewer).
✅  30-minute Greater London on-bike response team.
✅  Industry-leading '10-minute initial response time' SLA.
✅  Written 'Warranty of Seamless Transition' for new client migrations.
✅  Excellent NPS score (90)
✅  Premium Partner of CISCO, MICROSOFT & SAMSUNG Electronics.
Request a callback in less than one minute.
300+ London businesses
HAVE PUT THEIR trust IN US.

From Liverpool Street Station to Blackfriars, TWC IT Solutions has offered 365/24/7 IT support services for more than 10 years. Having introduced innovative industry initiatives like on-bike response teams for the City of London, 10-minute SLAs for emergency events and a written Warranty of Seamless Transition for new client migrations, TWC has built long-term relationships with more than 200 companies throughout London and 300 globally, across 24 different countries.
MANAGED IT SUPPORT SERVICES FOR SCALING SMEs in the City of London
What We Do.
ONE OF THE BEST IT COMPANIES
IN THE CITY OF LONDON BY NUMBERS.
TWC IT Solutions has successfully achieved the following KPIs:
Successfully Resolved Tickets
What our clients say about us.
"The best thing about TWC is their understanding nature working with a firm like ours, which has almost no IT know-how."
"I am so grateful for the support we receive from TWC, they save our company with their expert knowledge, reliability & efficiency on a daily basis."
"We are completely happy with the service we've received from TWC. Our requests are always dealt with smoothly & quickly."
"TWC has looked after our Cloud telephony, internet connectivity and IT needs for years.
I would have no hesitation in recommending them to my peers."
Let's grow your business together.
CONTACT US NOW.
BEST-IN-CLASS TECHNOLOGY PARTNERS.

 FAQ about our IT Support services in the City of London
Does TWC offer 24/7 IT support to businesses located at the City of London?
Absolutely. Reliable IT support is among our top priorities. During our ten years of operation, 25% of our client base is located at the City of London so we know how to react quickly and efficiently. If fact, TWC IT Solutions is one of the very few IT support companies in the entire city of London which operates a team of on-bike IT support squad.
What type of IT services does TWC offer?
TWC is deeply expertised in the following 7 fields:
So far our company has successfully completed more than 520 IT projects.
Do you also offer managed IT services?
Of course. We offer either traditional or next-gen, managed IT support services to our clients. Depending on your needs we advice you so as to decide together the best IT strategy for your business and maximise efficiency and productivity,
What is a TWC IT Support package?
In summer 2021, we introduced industry-specific IT support packages to help UK businesses to thrive during the post COVID-19 era. TWC launched 3 IT support packages in total: one for financial companies, one for recruitment companies and one for companies interested in CRM Telephony.
Do you also cover other areas of London?
Absolutely. As previously mentioned, we have more than 200+ clients in London. Overall TWC supports more than 300 companies in 400 different cities of the world, but since our HQs are located in London, we also offer some dedicated services for the city of London (eg. on-bike team of IT experts).
How can I learn more about the prices at IT support services you offer?
Just fill in the contact form and we will create a personalised offer for your company. It is 100% free.
IT Awards and Distinctions.
Three distinctions in two years.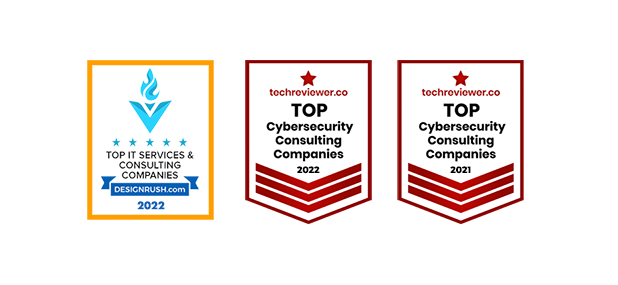 Footer Section
USA SUPPORT OFFICES:
Los Angeles
New Jersey
ASIA SUPPORT OFFICE:
Hong Kong, China
MIDDLE EAST SUPPORT OFFICE:
Dubai, UAE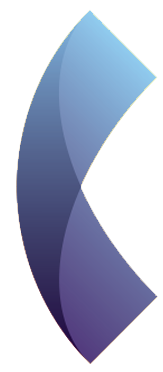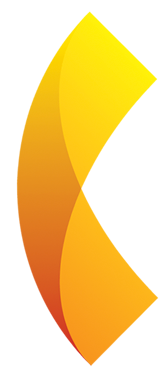 UK HEAD OFFICE:
32-34 Station Close
Potters Bar
London
EN6 1TL