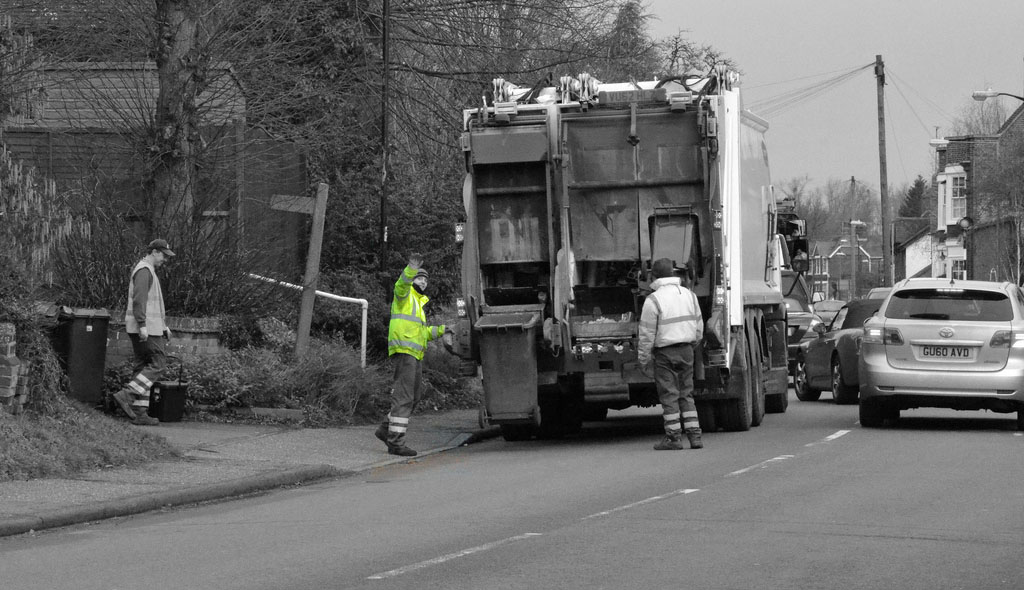 Market Sectors:
Public Services
Main Text
IT within Public Services has to adhere to procurement frameworks, delivery frameworks, service level frameworks and data compliance. At TWC, robust solutions and compliance for Public Service Networks is a key part of our management area.
We work to the international standard for IT Service Management (ISO 20000) from design and delivery through to control and resolution. Our security experts are accredited
by CLAS – the government's listed advisor scheme – to provide consultancy on systems marked as 'secret'.
TWC has played a key role in designing and planning new network implementations and will provide certified suppliers for HSCN services.
Gandhi
"THE BEST WAY TO FIND YOURSELF IS TO LOSE YOURSELF

IN THE SERVICE OF OTHERS."
Footer Section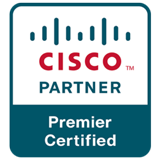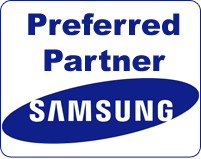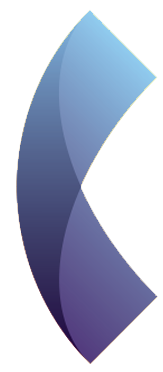 UK HEAD OFFICE:
32-34 Station Close
Potters Bar
London
EN6 1TL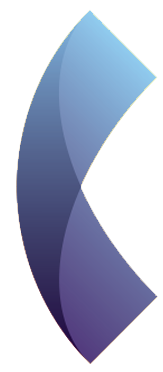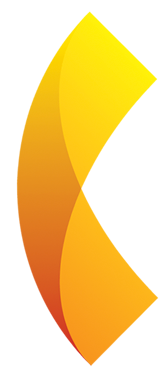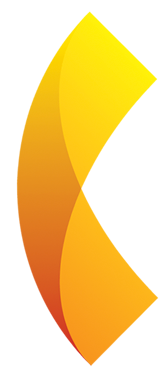 USA SUPPORT OFFICES:
Los Angeles
New Jersey
MIDDLE EAST SUPPORT OFFICE:
Dubai, UAE
ASIA SUPPORT OFFICE:
Hong Kong, China