WIN – WIN COLLABORATION?
REVIEWS EXCHANGE PROGRAM
Let's exchange company reviews to mutually boost our brands.
✅ Boost your brand reputation & prestige.
✅ Increase your customer validation & conversion rate.
✅ Improve your SEO & local rankings.
WIN – WIN COLLABORATION?
REVIEWS EXCHANGE
Let's exchange company reviews to mutually boost our brand prestige and validation.
Write about your experience with TWC in:
✅ Google
✅ Clutch
✅ Goodfirms
300+ London businesses
HAVE PUT THEIR trust IN US.

REVIEWS ARE CRUCIAL FOR EVERY BUSINESS.
Online reviews are trusted by 88% of consumers as much as personal recommendations from people they know.
(Brightlocal.com)
If there are no user reviews, 92% of shoppers will be reluctant to purchase the item.
(WebsiteBuilder.org)
A review was read by 23% of customers yesterday, while 65% of customers read one last week.
(Financesonline.com)
Where can I leave a review for TWC IT Solutions?
Join us in enhancing our brands.
What our Clients say about us.
"TWC has transformed the way we handle customer calls. It was very important that the new cloud based telephone system was implemented without any impact on our customers. TWC ensured a smooth transition to its leading-edge solution and provided training to enable us to get the best business result in a short period of time"
"TWC has looked after all our UC, collaboration and resilient internet connection needs for a number of years. They continually look to ensure we have the right solutions for our business, whether on premise or Cloud and they've supported us as we've grown. I would have no hesitation in recommending them."
"I have been really impressed by the services provided by TWC IT Solutions. The sales team understood my new office requirements immediately. They put together a comprehensive proposal and made suggestions on how our requirements could be amended to improve the service and reduce costs."
Does your company use a different platform?
 
Tell us where to post a review.
IT Awards and Distinctions.
Three distinctions in two years.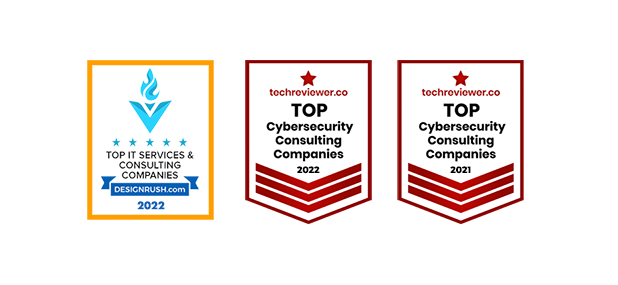 Footer Section
USA SUPPORT OFFICES:
Los Angeles
New Jersey
ASIA SUPPORT OFFICE:
Hong Kong, China
MIDDLE EAST SUPPORT OFFICE:
Dubai, UAE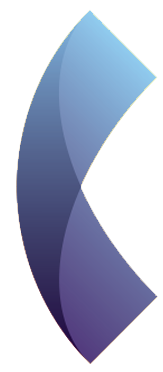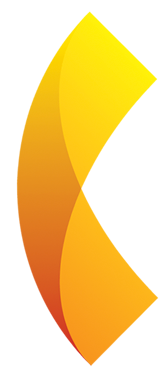 UK HEAD OFFICE:
32-34 Station Close
Potters Bar
London
EN6 1TL