IT Sales Support Administrator
Job Description
Overview
TWC is fast-growing IT and Communications solutions provider, based in Potters Bar. We are looking for a full time IT Sales Support Administrator for our Potters Bar office. We provide multi-source managed service solutions, covering IT Managed Services, Cloud Solutions, Unified Communications, Mobility, Connectivity, Security and Strategic Consultancy. Typically, the company works with engaged, energetic, culturally aware, businesses who want to use technology to enable growth and development. We share a common ethos of partnership with clients and colleagues; passionately focusing on customers' needs, acting responsibly and with integrity.
This is a truly varied role where you will learn about the business from order processing, mobile management, reporting, technical support and office management. Due to the varied nature of this role, we need someone who is flexible, someone who will work with the existing team and someone who is looking for a role where they will learn many skills and someone who has an appreciation of technology. You will receive full and ongoing support in all areas of the business.
IT Sales Support Administrator Responsibilities
Office Administration
> Obtaining third party distribution pricing to enable onward customer quoting
> Responsible for gaining approval from management for administration and pricing
> Support customers with order enquiries and assist with the resolution of issues and delays
> Maintain accurate and up to date customer information within internal CRM system
> Ensure all details are provided by customers as per our order requirements for processing
> Responsible for the electronic filing of all customer order documentation in support of a customer purchase order
> Full administration of facilities, office and printer management
> Proactive management of all suppliers and orders, ensuring management are made aware of upcoming renewals of product, maintenance, support and contracted services
> Monthly client billing, CDR processing and notification to finance of all deal registration debtors where monies are settled after fulfilment
1st Line/2nd Line Service Support
> Confident approach to communicating with users via telephone and email
> Providing expertise (through training) to clients, through diagnosis of system faults and their resolution
> Participating in team meetings, providing input and suggestions
> Managing competing priorities and own workload, such as scheduled daily and weekly tasks and responding proactively to IT tickets and administration tasks
> Assisting in research and gathering of information on equipment, software and supplies as needed
Salary: Negotiable
If you're interested in this role, fill in the form below, attach a copy of your latest CV and we'll be in touch shortly.
Charles Atlas
"WELL, THE BIGGEST RIVAL I HAD IN MY CAREER WAS ME."
IT Awards and Distinctions.
Three distinctions in two years.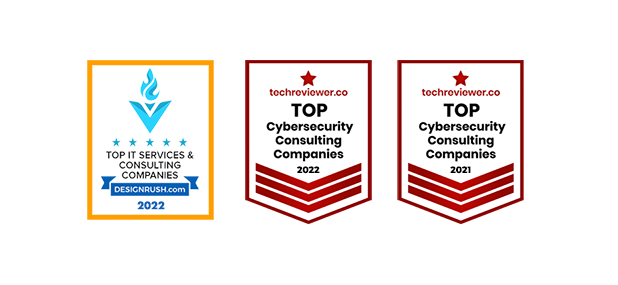 Footer Section
USA SUPPORT OFFICES:
Los Angeles
New Jersey
ASIA SUPPORT OFFICE:
Hong Kong, China
MIDDLE EAST SUPPORT OFFICE:
Dubai, UAE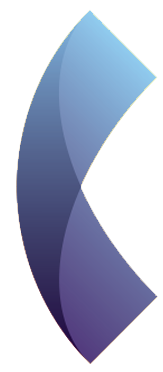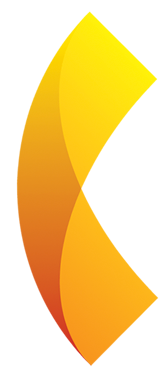 UK HEAD OFFICE:
32-34 Station Close
Potters Bar
London
EN6 1TL