2nd/3rd Line Support Analyst
Job Description
Overview
TWC is a fast-growing IT and Communications solutions provider, based in Potters Bar, delivering excellent customer service. We are currently looking for a 2nd/3rd Line Support Analyst to join our Service Desk.
2nd/3rd Line Support Analyst Responsibilities and Duties
Main purpose of the role:
> Deliver excellent service, exceeding the customer expectations wherever possible
> Provide First Time Fixes for incidents wherever possible
> Accurately log incidents/ service requests, ensuring all relevant data is captured to enable quick and efficient resolution within SLA
> Keeping Customers always informed on status and progress
> Participate in the process defined Incident, Change and Problem Management
> Capability of Team Leadership/Service Desk Management
> Ensure all open tickets assigned to yourself are worked on within the time frame provided and updated
> Deliver and maintain vendor management on behalf of the customer
> Support and mentor 1st Line Analysts, sharing knowledge and ideas
> Business process awareness
> Drive the customer experience by executing the defined service desk process
> Perform Operational Checks on customer estates to ensure availability & Performance for core daytime operations
2nd/3rd Line Support Analyst Qualifications and Skills
> Industry recognised qualifications – MCP, MCSA, MCDT, MCSE, CCNA, CCNE, ETC.
> ConnectWise application stack (RMM, Manage, ITBoost)
> Excellent oral and written communication skills with the ability to communicate effectively at all levels
> Clear and Polite telephone manner
> Rapid and accurate data entry skills
> Ability to take ownership of and progress tickets to resolution
> Good Technical Aptitude
> Excellent social skills with the ability to establish and maintain good/productive relationships
> Ability to display a logical and methodical approach to problem solving
> A passion for providing exceptional customer service even during period of stress and pressure
> Experience of working in a team
> Passionate, professional, with a 'can-do' attitude at all times
> Experience as an analyst within a similar role
Desirable
> Azure Configuration
> FortiGate / Draytek
> DNS, DHCP, Networking
> Ubiquity
> MS 365 – Outlook, SharePoint and other applications
> AV, Web, and Email Solutions
> VMWare
> Mac
> Cloud telephone Systems
> Hardware troubleshooting of both desktop and server hardware
Job Type: Full-time, Permanent
If you're interested in this role, fill in the form below, attach a copy of your latest CV and we'll be in touch shortly.
Charles Atlas
"WELL, THE BIGGEST RIVAL I HAD IN MY CAREER WAS ME."
IT Awards and Distinctions.
Three distinctions in two years.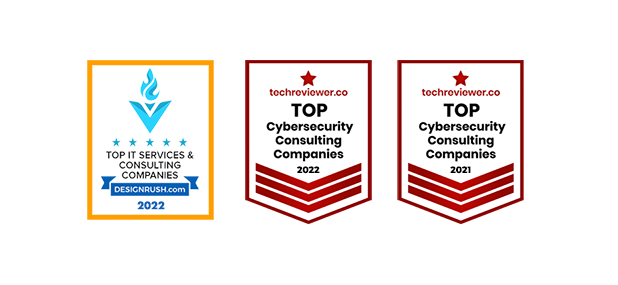 Footer Section
USA SUPPORT OFFICES:
Los Angeles
New Jersey
ASIA SUPPORT OFFICE:
Hong Kong, China
MIDDLE EAST SUPPORT OFFICE:
Dubai, UAE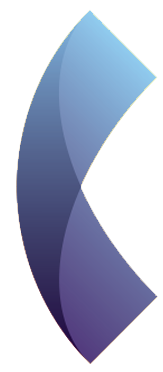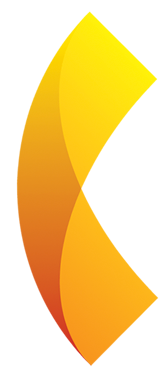 UK HEAD OFFICE:
32-34 Station Close
Potters Bar
London
EN6 1TL