TWC IT Solutions exhibited at the Spring Office Management Show 2023 [Highlights]
Date published: 4th May 2023
Office management plays a crucial role in driving the efficiency and effectiveness of businesses, encompassing various aspects that contribute to the smooth functioning of office work. As advocates of office efficiency, TWC IT Solutions proudly participated in this year's 'The Spring Office Management Show,' a prominent event in the UK's office management sector organized by The Office Management Group. This engaging platform allowed us to connect with a diverse range of professionals, including office managers, administrative officers, workplace managers, and more, to delve into the orchestration and control of office management's multifaceted dimensions.
Summarized in one sentence: "Bringing Office Management specialists and professionals together", the event is a unique opportunity to meet new connections, form strategic partnerships, and gain deep knowledge on topics such as employee experience, well-being, engagement, as well as successful tips for all office management specialists. In the upcoming sections, we will explore the captivating atmosphere, meticulously crafted agenda, and essential components that firmly establish 'The Spring Office Management Show 2023' as an integral event for esteemed office management specialists and professionals.
Empowering Connections: TWC IT Solutions' Stand at The Spring Office Management Show 2023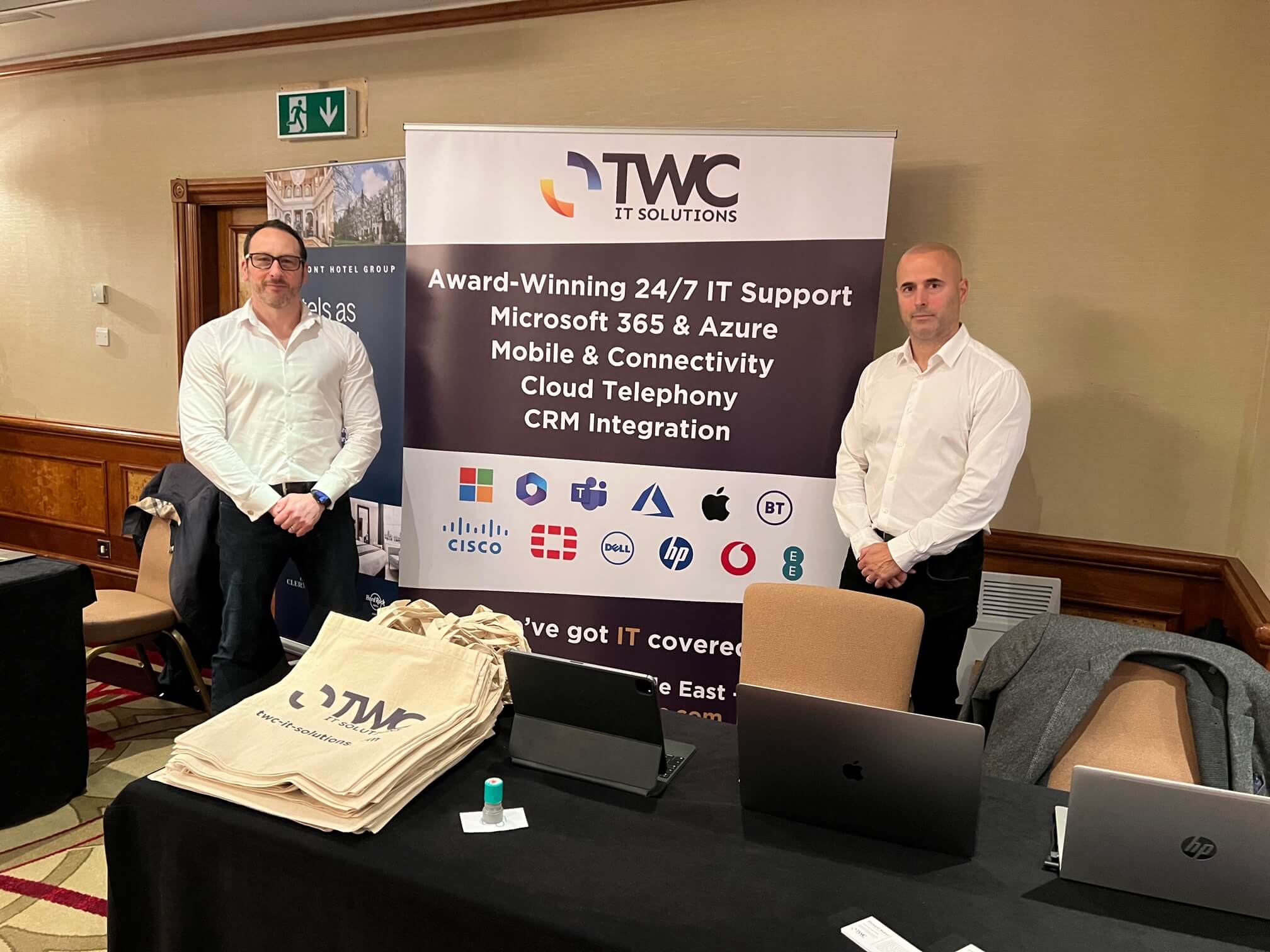 The Office Management Show is the only exhibition dedicated to connecting office managers with trusted suppliers and service providers, and of course we were there on Thursday, 27th of April. In our booth, we exhibited our IT services and discussed the greatest opportunities and challenges in the sector of office management, interacting with influential decision-makers to form many new meaningful business solutions for Cybersecurity and IT support.
By actively listening to their concerns, we were able to offer tailored solutions that met their unique needs and exceeded their expectations. Our team of knowledgeable experts was on hand to address questions and provide in-depth consultations on our IT services. We emphasized the importance of staying ahead of the curve in terms of cybersecurity, discussing the latest threats and industry best practices. Additionally, we showcased our comprehensive IT support services, focusing on our proactive approach to ensuring smooth operations and minimizing downtime.
What is the Office Management Show?
The Office Management Show is the go-to destination for office managers to meet providers and suppliers, make new connections, find opportunities, and attend free seminars. This event gathers established contributors who know what it takes to be a successful Office Manager and assist you in developing these skills.
This event aims to provide professional development and knowledge-building opportunities for office management professionals. Through presentations by exhibitors and keynote speakers, attendees can learn essential skills such as strategic partnering, profitable collaborations, and stay up-to-date with the latest trends in office management. "The Spring Office Management Show" offers a world-class agenda of innovative presentations, making it the perfect opportunity to stay informed about the latest industry evolutions."
Why does an office manager attend The Office Management Show?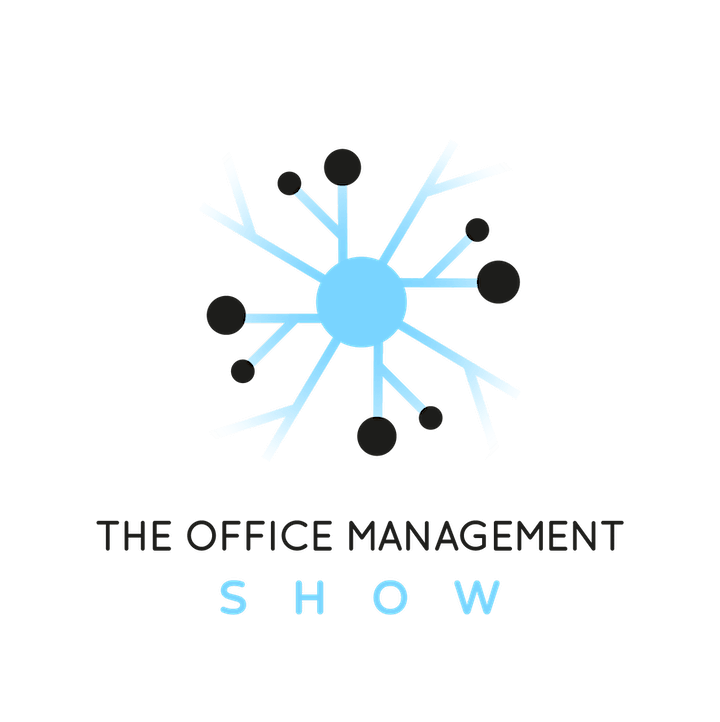 Events like this one are a great opportunity for an office manager to develop his role -not only his skills but also his confidence. Any decision-maker office specialist that wishes to find solutions with new strategies and technologies, can benefit from this event by making new partnerships and connections that will broaden its network.
In addition, the Office Management Group caters to all budgets and provides the participants the opportunity to attend the exhibition free of charge with access to many accredited speeches.
Where did the Office Management Show take place?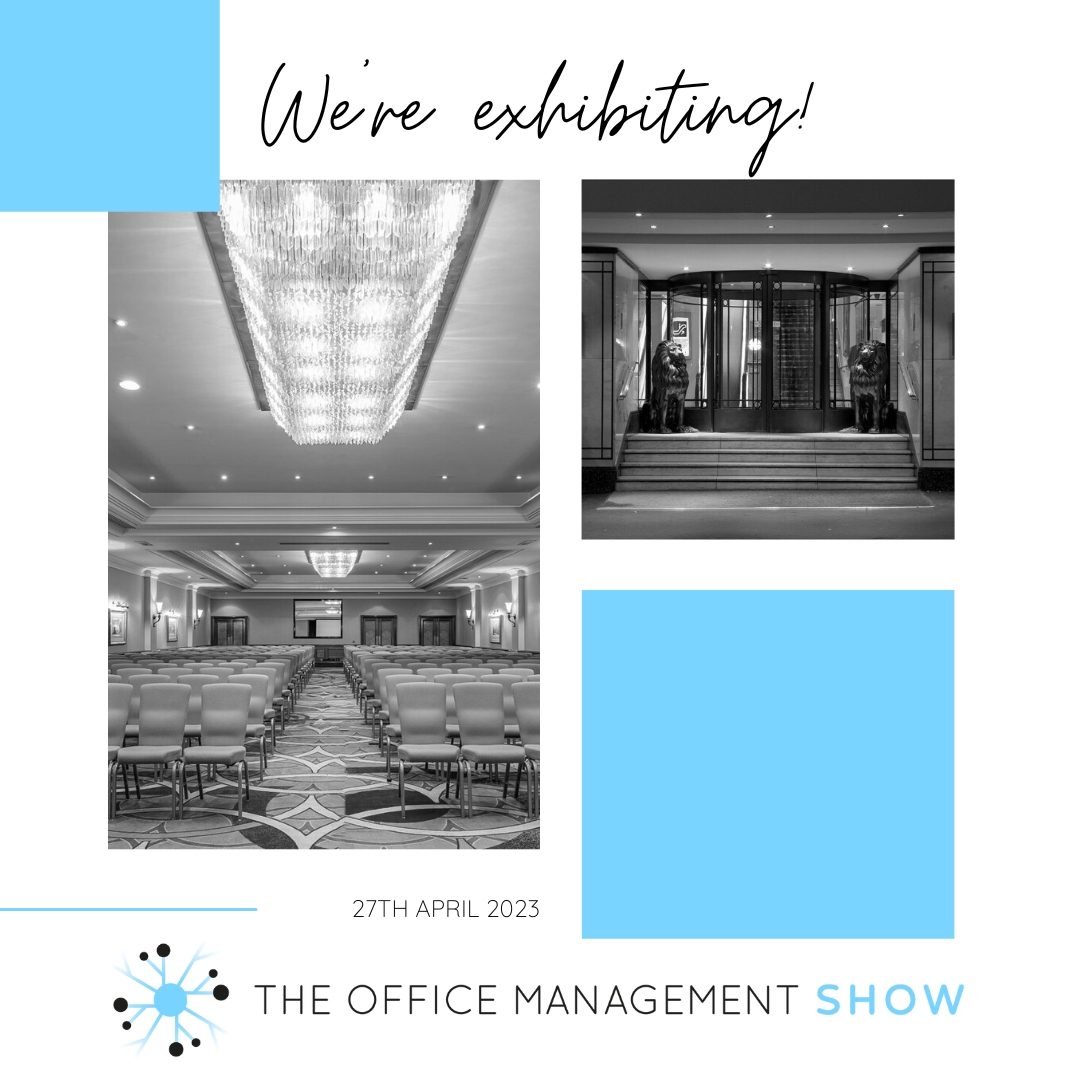 The Office Management Show opened its doors to the main exhibition at 11:30 am on Thursday 27th April 2023, at The Thistle Marble Arch Hotel in London. Participants could drop by for a short visit or spend the entire day in the event to find helpful support and content, in order to run their office with efficiency and enhance their career.
The Spring Office Management Show 2023: A Closer Look at the Agenda
This year, the Office Management Show hosted a variety of seminars and exhibitions and accommodated diverse industry professionals and experts. Let's take a look at the list of key speakers that shared their insights for the office management industry.
All seminar sessions were free upon booking and lasted 45 minutes in length with Q&A time included.
AGENDA
▶ 11am – VIP Brunch with Keynote Speaker Nick Elston: 'Vulnerability to Bulletproof!'
– payable or FREE for Premium Members of The Office Management Portal
▶ 11:30am – Main Exhibition, doors opened to all
▶ 12:15pm – Speaker Session – Let's talk about EX -why improving your employee experience will up your performance, increase revenue and make your people happier with Lucy Kemp at Let's Talk About Ex
▶ 1pm – Buffet Lunch Served
▶ 1:15pm – Panel Session – The Proof is in the Pudding: Fuelling Success & Nourishing Wellbeing Through Modern Catering with Alex Head, George Hampson, Sarah Turner and Nash Gierak at Social Pantry
▶ 2:15pm – Speaker Session – Emotional Intelligence can make you a star with Lindsay Taylor at Your Excellency
▶ 3:15pm – Speaker Session – Creating Engagement Opportunities in a Hybrid World with Allison Dunnings at tails.com
▶ 4:15pm – Speaker Session – Making your Mark as the Office Manager with Hana Gray at The Office Management Group
▶ 6pm – exhibition closed, entertainment and networking commenced
▶ 9pm – Show closed
"Bringing Office Management specialists and professionals together"
Highlights from the Office Management Show 2022:
Building an office cybersecurity culture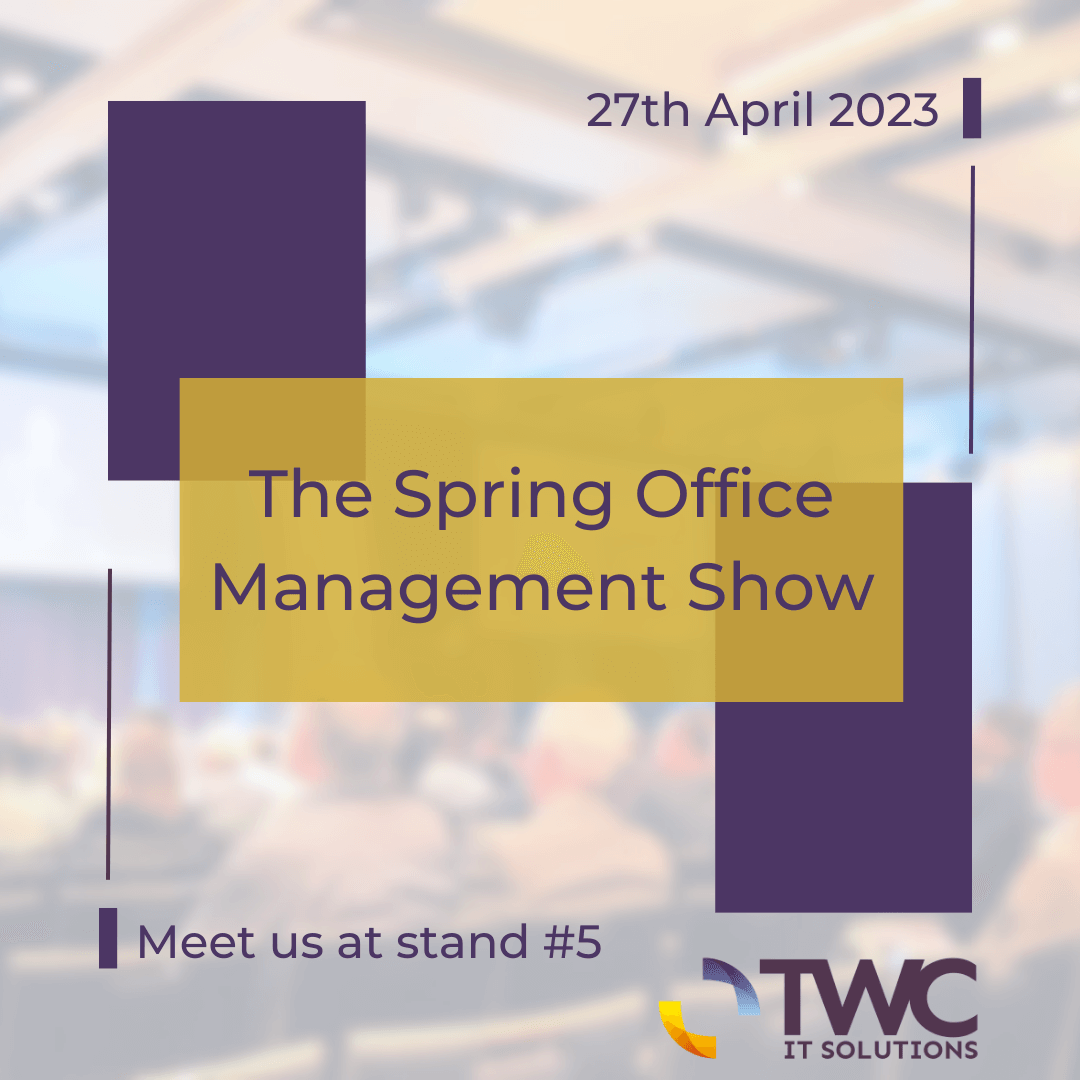 Office management involves a wide range of responsibilities and managers, office administrators and associates are in charge of the administrative tasks that can affect the whole company. So it's essential that they have trusted partners to control the entire workplace, ensure cybersecurity measures and enhance a smooth workflow. That's where an IT company comes in.
TWC IT Solutions develops cybersecurity standards, practices, protocols, policies and guidelines to meet the needs of your industry, whether it is a large enterprise or a small start-up. Furthermore, our expert team provides Managed IT Services with reliable, secure, and cost-effective solutions to support your business' critical information systems in the various sectors, including financial, recruitment, CRM telephony, with over 300 clients, in 400 cities, across 23 countries.
If you are responsible for any part of running or managing an office or workplace, IT and Cybersecurity products and services are your keys to success.
Don't miss the next office management event!
The event has acquired a loyal audience through the years and new attendees join the office management community in each show. Attending The Office Management Show is without a doubt an agile choice and meaningful experience for office, workplace and facilities managers, who want to master proactivity, communication, multitasking and decision-making, and create strategic partnerships that can elevate their business and career. Accredited seminars and industry-professional exhibitors showcasing their products and services, can help you strategize your next steps. If you have already decided on your next steps and IT support is the most valuable need of your company, we encourage you to ask for a free consultation call and one of our experienced agents will get in touch as soon as possible. 
Special thanks to the Office Management Group for hosting this amazing event and to all the participants, office managers, office administrators, office assistants and office specialists, for supporting and evolving the office management sector with their talent and hard work. 
Curated with love by TWC IT Solutions.
Diablo Cody
"PUT YOUR BLOG OUT INTO THE WORLD AND HOPE THAT YOUR TALENT WILL SPEAK FOR ITSELF."
Footer Section
USA SUPPORT OFFICES:
Los Angeles
New Jersey
ASIA SUPPORT OFFICE:
Hong Kong, China
MIDDLE EAST SUPPORT OFFICE:
Dubai, UAE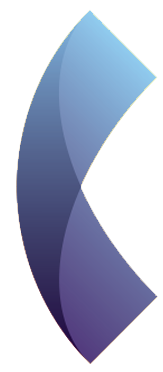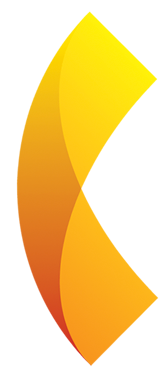 UK HEAD OFFICE:
32-34 Station Close
Potters Bar
London
EN6 1TL