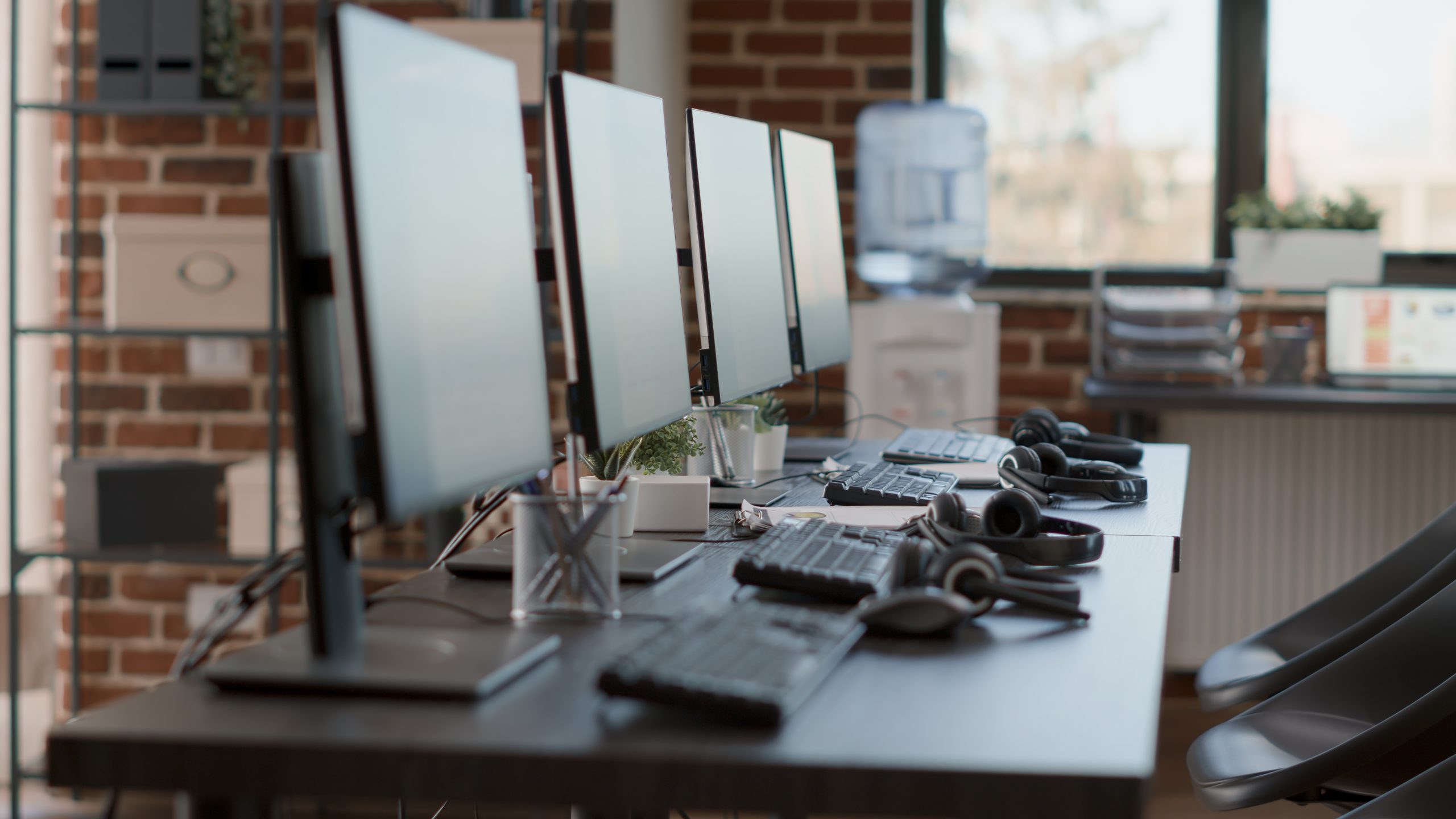 Small Business IT Support: the Ultimate Guide to Choosing the Right UK IT Support Provider
Date published: 8th March 2023
Businesses across the UK are facing an ever-changing technological landscape as we continue to navigate the post-pandemic world. It's no secret that small businesses, in particular, have felt the strain of this shift, with remote working becoming the norm and cyber attacks on the rise. According to recent studies, 88% of SMEs are either using or considering using a Managed Service Provider (MSP). With stable and reliable IT support more important than ever, whether for hardware issues, software updates, or data security, selecting the right IT support provider can make or break your company's success.
In this blog post, we'll give you some useful tips and considerations to help you choose the perfect IT support provider for your small business in the UK.
Challenges facing a Small UK Business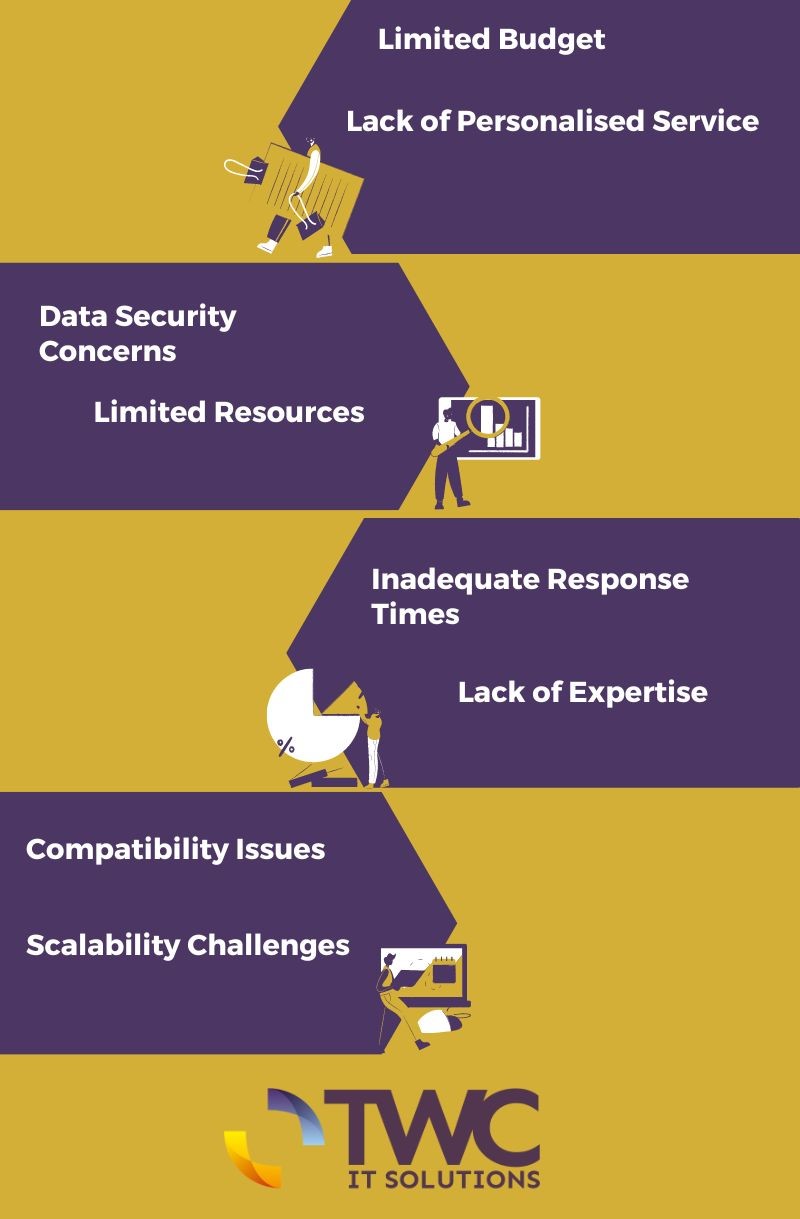 Small businesses face significant challenges when it comes to IT solutions. Limited budgets, resources, and expertise make it difficult to find quality services within their price range or manage IT issues effectively. Additionally, rising data security concerns and scalability challenges can impact businesses as they grow. To address these challenges, small businesses need experienced and flexible IT support teams that can adapt to their changing needs while providing personalised service.
Benefits of having an IT Support service provider
For small businesses, reliable IT support can offer numerous benefits. By outsourcing their technology needs to an IT solutions provider, owners can enjoy peace of mind and focus on running their business. IT partners can also help streamline technology infrastructure, increasing efficiency and reducing downtime. Comprehensive cybersecurity plans can protect businesses from costly cyber attacks and data breaches, while proactive maintenance can help avoid expensive repairs or downtime. Additionally, IT solutions providers have the expertise and experience to provide customised solutions to meet specific technology needs, keeping small businesses competitive in their industry. As a company grows and evolves, experienced IT partners can also assist with scaling technology infrastructure to meet changing demands.
Small Business IT Support:
13 criteria to choose the right UK IT Support provider
for your small business
Small Business IT Support Decisive Criterion #1: Response Time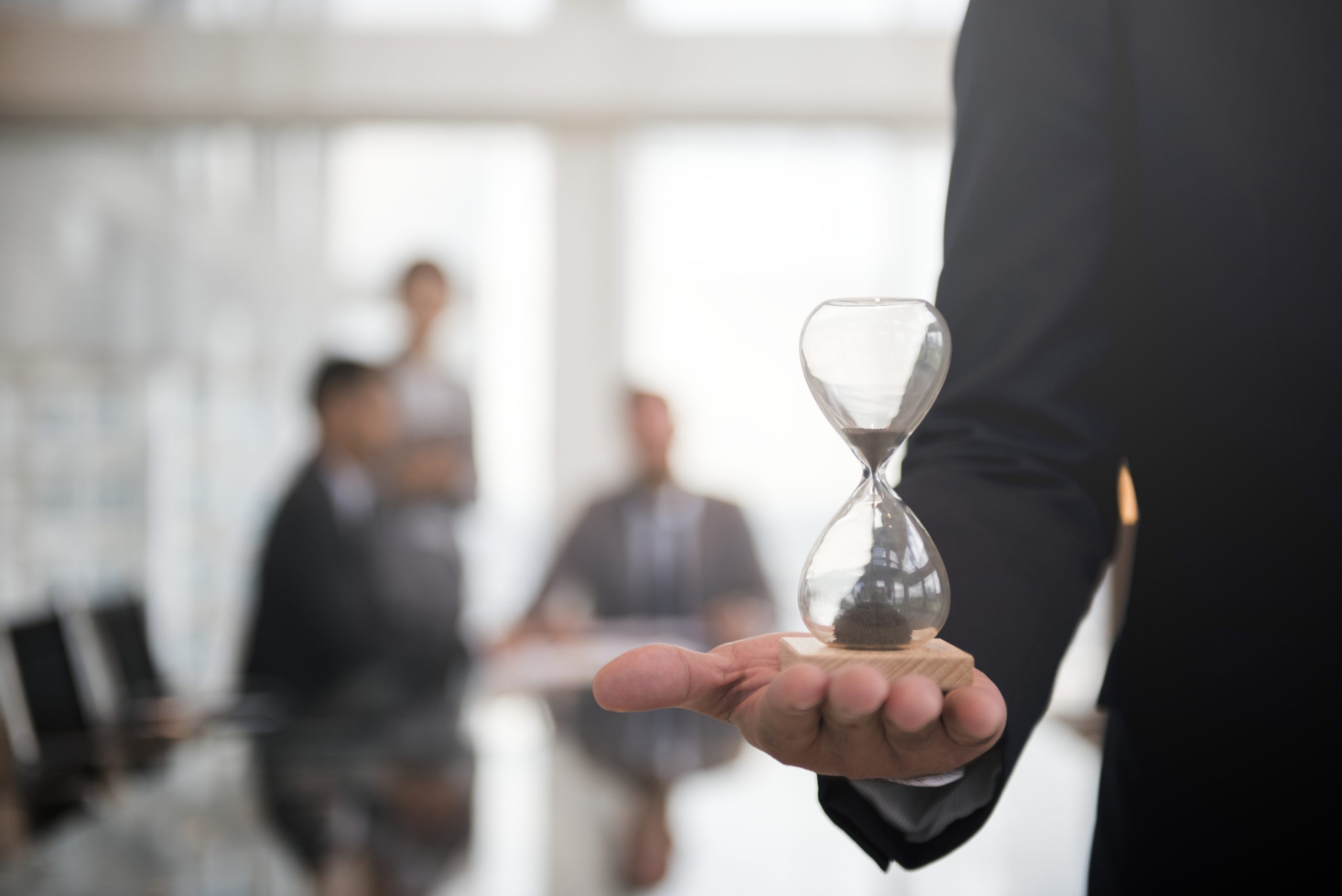 Quick and effective response times can make all the difference when dealing with technology issues, helping to minimise downtime and ensure that your business runs smoothly.
▶ A reliable IT support provider should be able to offer fast response times, whether it's during business hours or outside of them, to ensure that your business is always operating at peak performance.
Small Business IT Support decisive criterion #2: Range of offered IT Services for small business
Hardware and software support are two critical areas where IT support providers can assist small businesses. They can provide maintenance and repairs for hardware such as desktops, laptops, servers, and printers, and troubleshoot software-related issues such as application errors, operating system bugs, and installation problems. Beyond Hardware and Software, there are more critical areas like data security, and network management where IT solutions providers can assist small businesses in maintaining their IT infrastructure and ensuring that it is secure, reliable, and scalable.
▶ A reliable IT support provider should be able to offer a wide range of IT services that can meet a business's specific technology needs.
Small Business IT Support decisive criterion #3: Cost of IT support services for UK small businesses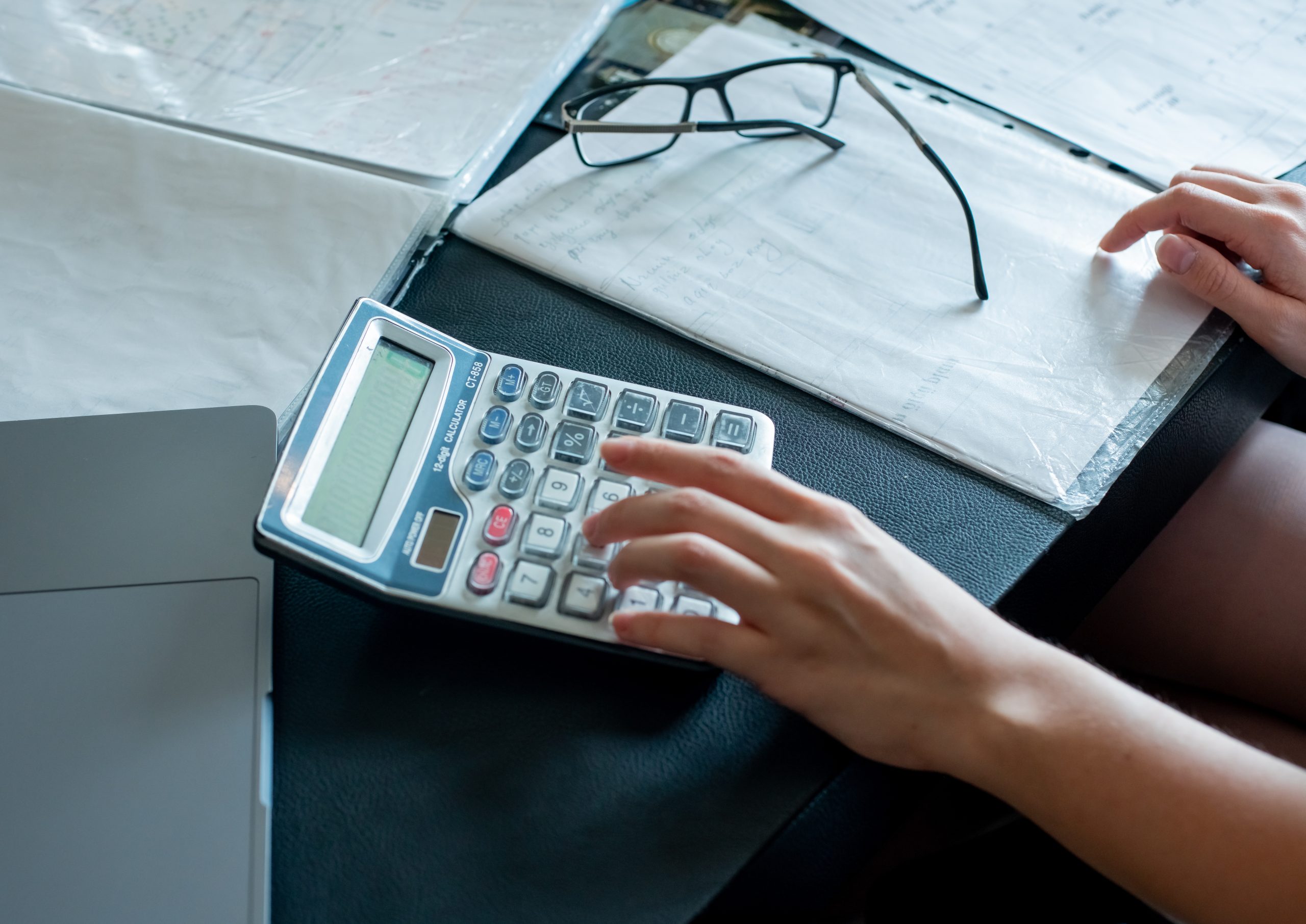 While it is important for small businesses to find an IT support provider that fits within their budget, it is equally important to ensure that they receive high-quality IT support that meets their specific technology requirements. It is critical to strike a balance between price and quality when selecting an IT solutions provider to ensure that the business receives the best value for their money.
Choosing a provider based solely on price can lead to subpar service and potentially costly issues in the long run. Low-cost providers may not have the expertise or resources to handle complex IT issues, leading to delayed response times, inadequate solutions, and potential data loss or security breaches. On the other hand, it's also important not to overpay for IT support services that a business may not need or use. IT support providers may offer various service packages with different levels of support, features, and pricing. Businesses should assess their technology requirements and select a package that aligns with their needs, and ensure that they are not paying for services they don't need.
Small Business IT Support decisive criterion #4: IT support provider near me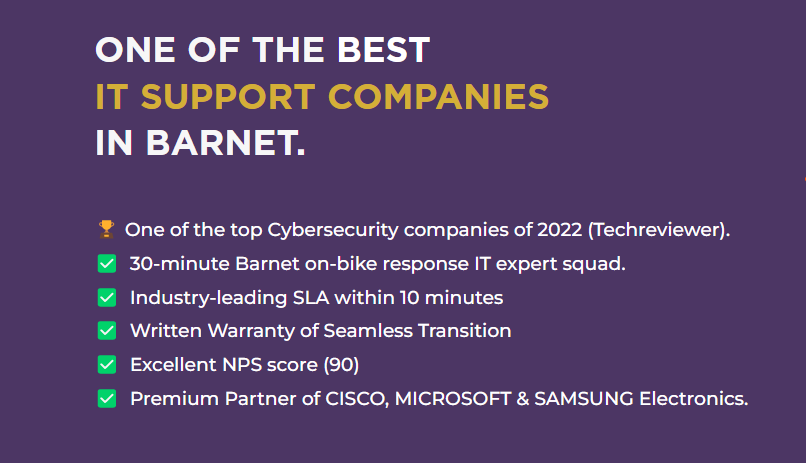 Choosing a local IT support provider can only have advantages for small businesses in the UK. Local providers can offer a more personalised and hands-on approach to support, with technicians who are familiar with the local technology landscape and understand the unique needs of small businesses in the area. Additionally, working with a local provider can help to build a stronger relationship and foster a sense of trust and reliability.
Small Business IT Support decisive criterion #5: Remote IT support for small business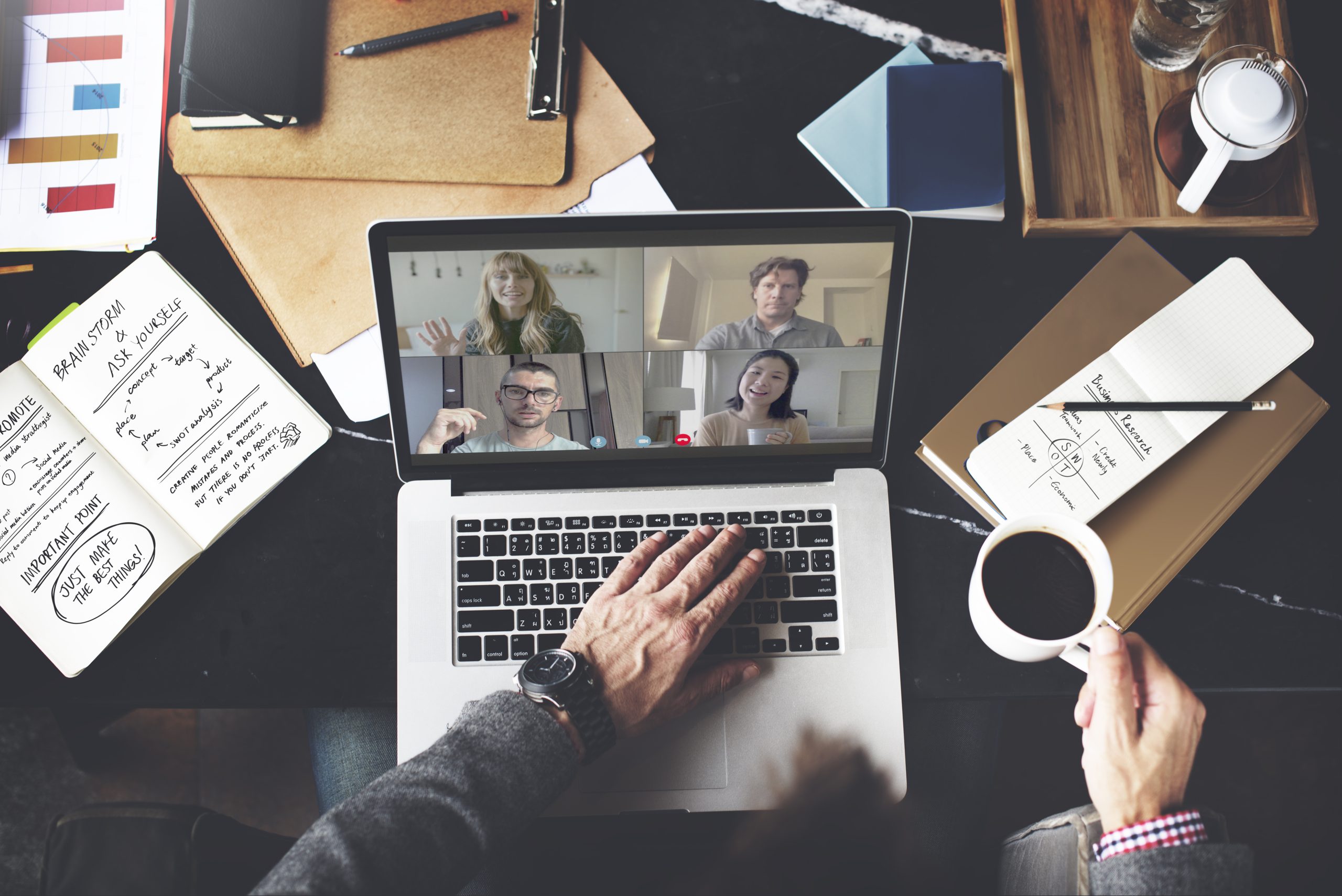 With employees working from home or different locations, remote IT Support is almost certain something that your business needs.
▶ A reliable IT support provider should be able to offer a range of remote support services, such as phone and email support, remote access to desktops and servers, and video conferencing. This allows technicians to troubleshoot and fix issues quickly without the need for an in-person visit. Remote IT support can also save small businesses time and money. Instead of waiting for a technician to visit their location, businesses can receive immediate support and resolve issues quickly, reducing the need for costly on-site visits.
Small Business IT Support decisive criterion #6: Help Desk Software for small business in the UK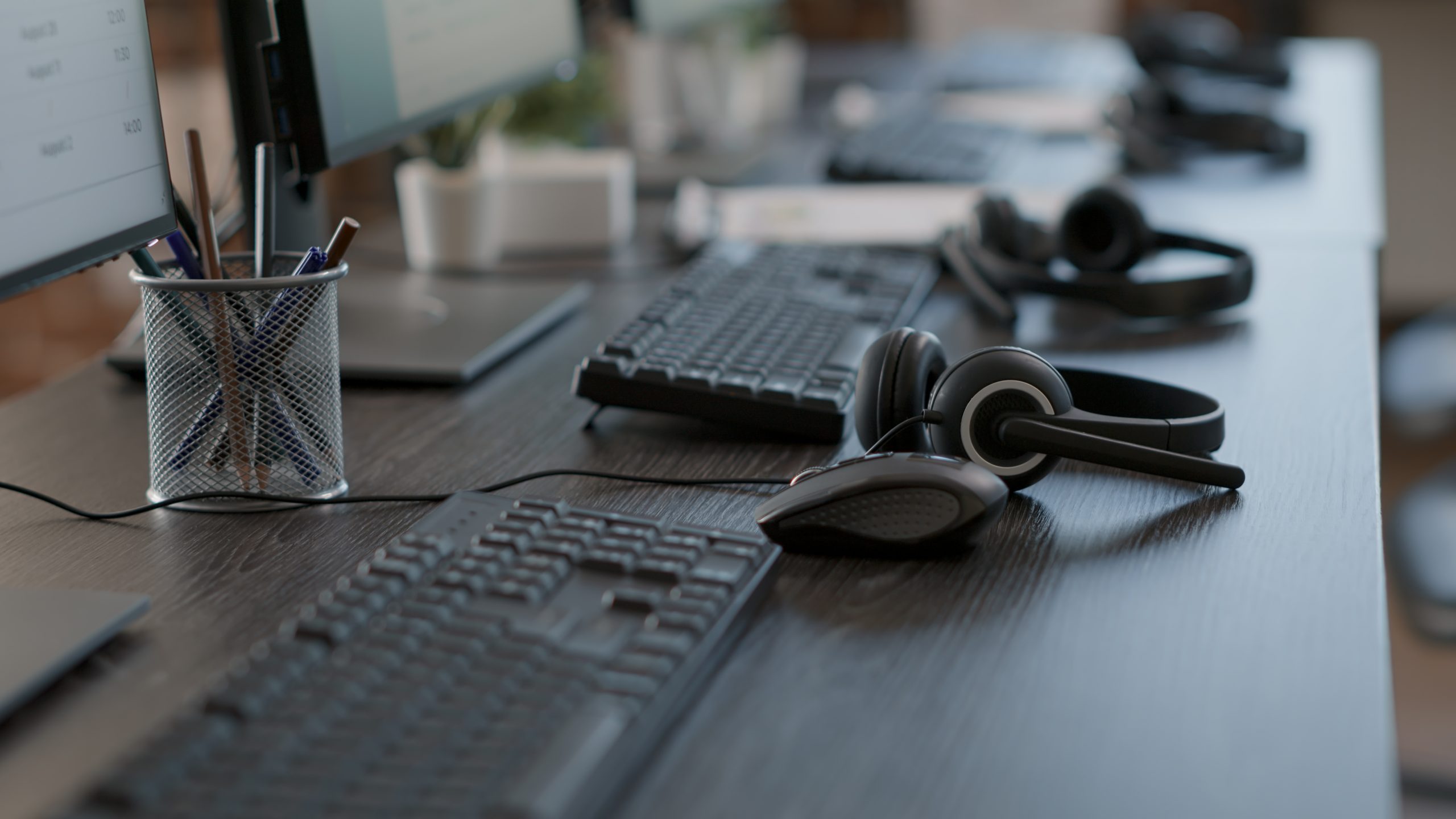 Help desk software can be an incredibly valuable tool for small businesses in the UK to manage IT support requests and streamline communication with their IT solutions provider. By providing a centralised platform for managing IT support requests, help desk software can help businesses to improve efficiency and ensure that their IT support provider is able to address their technology needs quickly and effectively. It can also help businesses to keep track of past support requests and ensure that issues are resolved thoroughly and in a timely manner.
▶ A reliable IT support provider should offer a user-friendly and efficient help desk software solution that enables businesses to easily submit and track support requests, communicate with technicians, and receive updates on the status of their requests.
Small Business IT Support decisive criterion #7: CRM Software for small business in the UK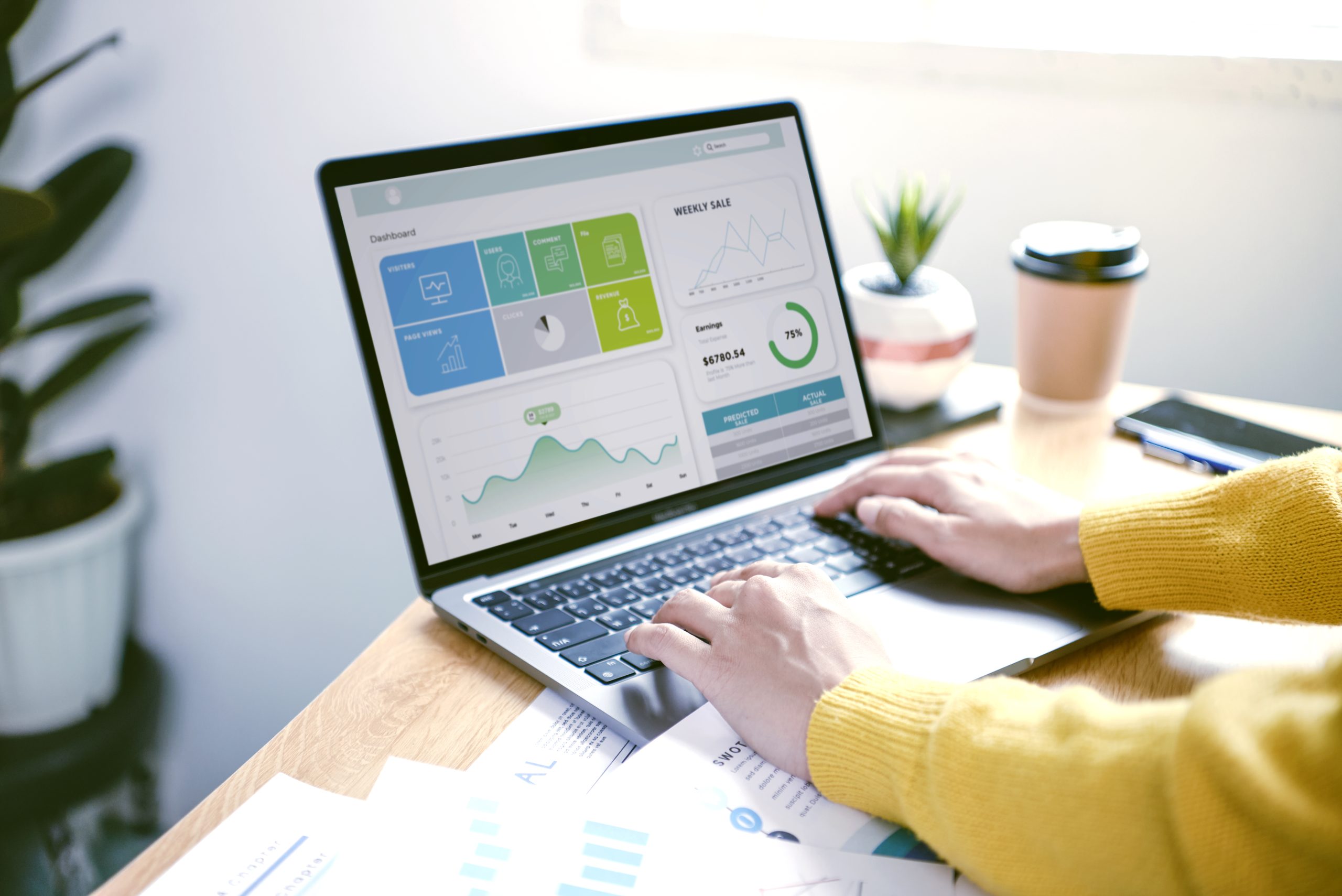 While not required, a good IT solutions provider may provide CRM (Customer Relationship Management) software to assist small businesses in the UK in better managing their customer relationships. Businesses can gain valuable insights into their customers' behaviours, preferences, and pain points by implementing a CRM solution. This information can be used to develop targeted marketing campaigns, boost customer satisfaction, and increase sales -just to name a few benefits of a CRM Software Solution.
▶ A reliable IT support provider that includes a CRM solution in their service package can help to streamline customer management processes, improve efficiency, and drive business growth.
Small Business IT Support decisive criterion #8: Experience and Expertise in your market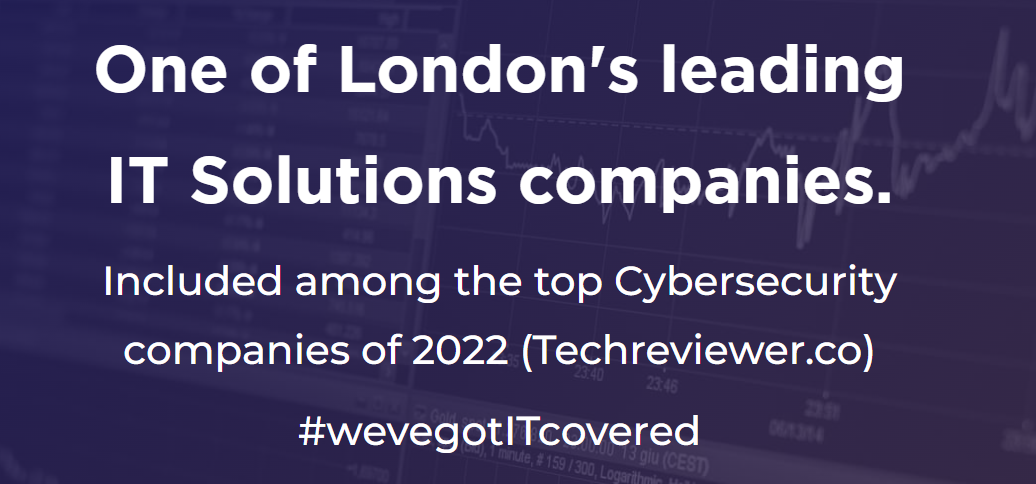 The IT support provider's experience can provide insight into unique challenges and opportunities within your industry, which can help them to offer tailored solutions that improve operations and competitive advantage. When selecting an IT solutions provider, small businesses should inquire about their provider's experience working with similar businesses and their understanding of their industry.
Small Business IT Support decisive criterion #9: Flexibility to offer tailor-made solutions for a UK small business

Small businesses have unique requirements and challenges that a one-size-fits-all approach may not address.
▶ A reliable IT support company should be flexible and willing to work with your business to find solutions that are tailored to your specific requirements. The provider should understand your business's unique challenges and requirements and provide solutions that align with your budget, business size, and goals.
Small Business IT Support decisive criterion #10: Certifications and Partnerships

Certifications and partnerships can be a strong indication of an IT support provider's expertise and dedication to quality service. Look for providers who hold relevant certifications and partnerships with leading technology companies. These certifications and partnerships demonstrate a commitment to ongoing education and training, which translates into better service for your small business in the UK. By choosing a provider with strong certifications and partnerships, you can feel confident that you are working with a knowledgeable and experienced team.
Small Business IT Support decisive criterion #11: Reliability and Trustworthiness

You want an IT solutions provider that you can rely on to be there when you need them, with minimal downtime and disruptions. A trustworthy provider will also ensure the security and privacy of your business data, which is especially important in today's digital age where cyber attacks are on the rise.
▶ A reliable IT Support provider should have a proven track record of reliability and trustworthiness, as well as positive reviews and testimonials from other small businesses in your industry.
Small Business IT Support decisive criterion #12: Communication Skills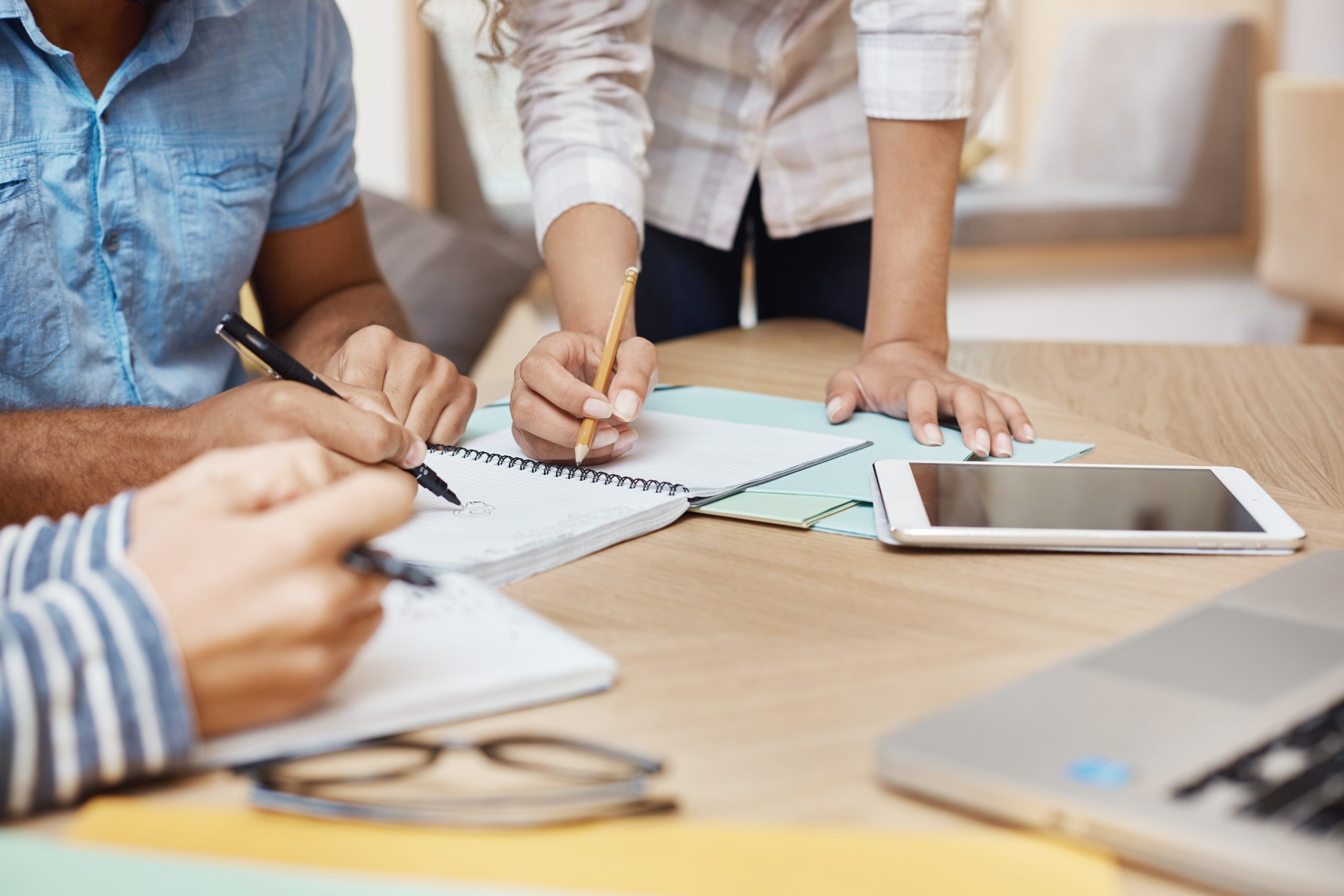 The ability of an IT solutions provider to communicate technical issues and solutions in plain and understandable language is an essential criterion for selecting the right one. A reliable IT support provider should have excellent communication skills to ensure a smooth and transparent relationship with their clients.
Small Business IT Support decisive criterion #13: Data Security and Privacy Measures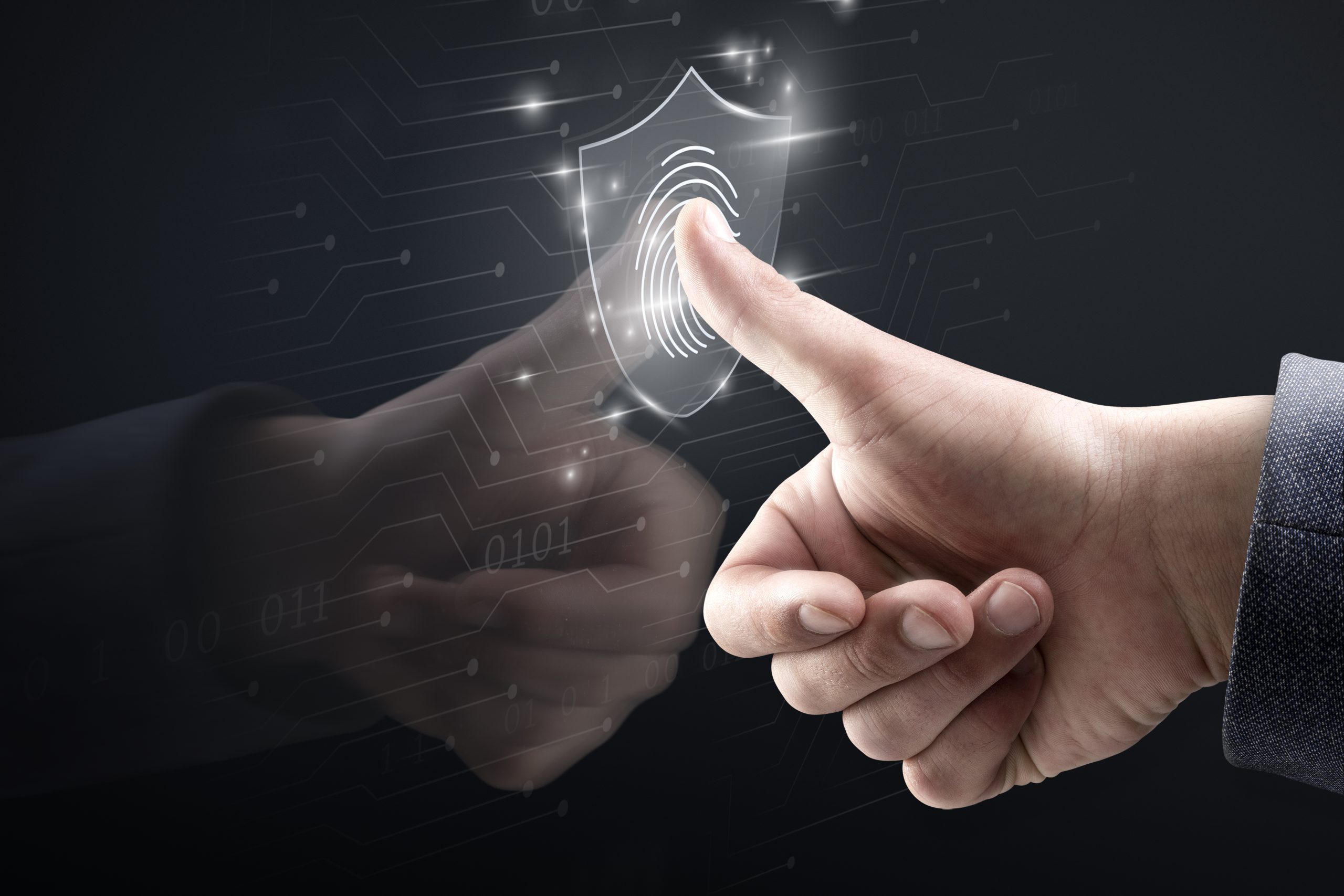 With the increasing frequency and sophistication of cyber attacks, it's important to find an IT support company that has robust measures in place to protect your sensitive data.
▶ A reliable IT support provider should have a deep understanding of the latest security threats and be able to offer proactive solutions to mitigate risks and prevent data breaches.
Small Business IT Support:
8 key actions for the final decision 
Key action #1: Define Your IT Support Needs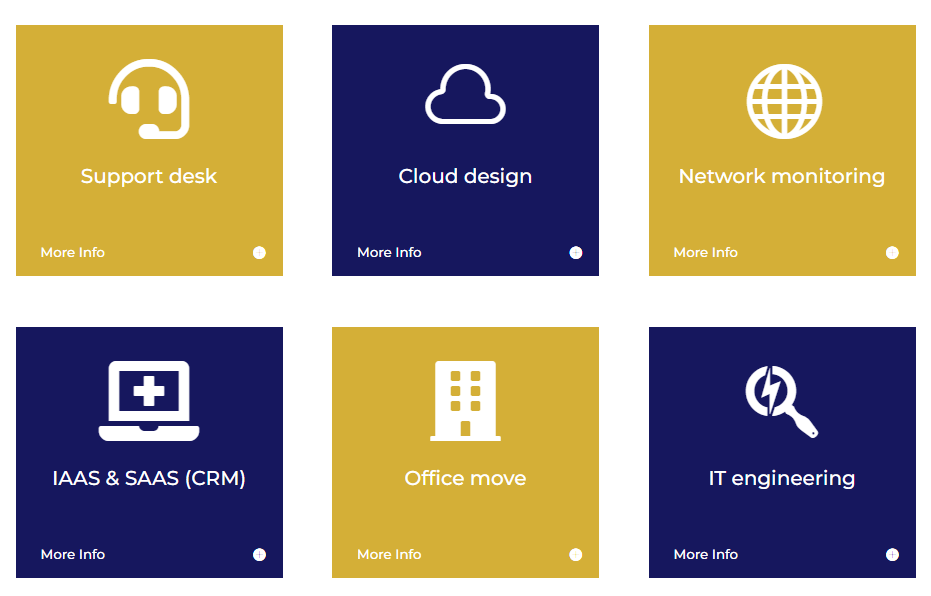 To define your IT support needs, start by assessing your current IT setup and identifying areas that require support. Consider whether you need hardware and software support, data security and network management, or help desk software. Determine the level of support required, such as 24/7 IT support or support during business hours only.
Key action #2: Define Your IT Support Budget
Always remember that the cheapest option may not always be the best, since you should consider the level of service and expertise offered by different IT solutions providers is also dependent on price.
When discussing your budget with potential IT support providers, be transparent about your financial limitations and expectations. It's crucial to have a clear idea of how much you can afford to spend on IT support services to ensure that you get the services you need without overspending or compromising on quality.
Key action #3: Test the Provider's Responsiveness

Let's say you're a small UK business owner who has just signed up with an IT solutions provider. A few days into the contract, you encounter a critical issue with your network that brings your operations to a halt. You reach out to your provider, and they take several hours to respond, leaving you and your employees frustrated and unable to work. If this situation were to happen repeatedly, it could lead to significant losses for your business. By testing your provider's responsiveness before signing up, you can avoid such scenarios and choose a provider who can offer quick and reliable support whenever you need it.
Key action #4: Do your Research on the UK IT Support Providers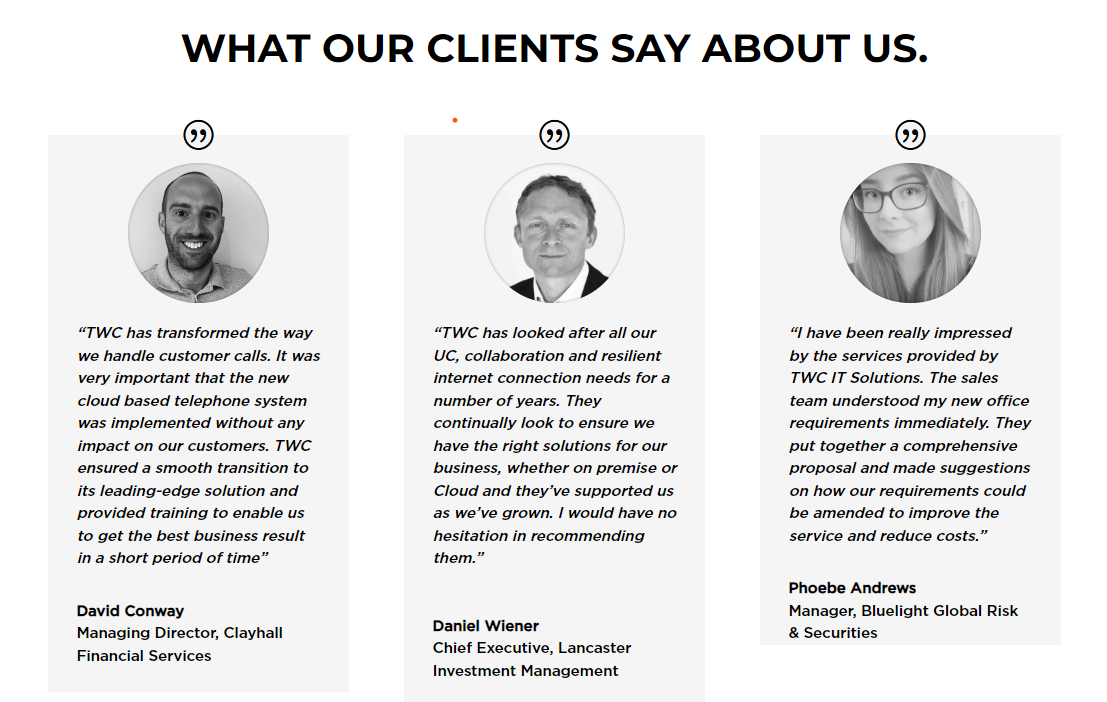 Once they have identified their IT needs, they can begin researching IT support providers online, checking directories, or asking for recommendations from colleagues and industry experts. Online reviews and ratings can provide valuable insights into the quality of service provided by different IT support providers.
It's also important to check for any awards or certifications that the IT support provider has received, as these can indicate their expertise and commitment to providing quality services.
Key action #5: Make sure that the Awards and Distinctions are real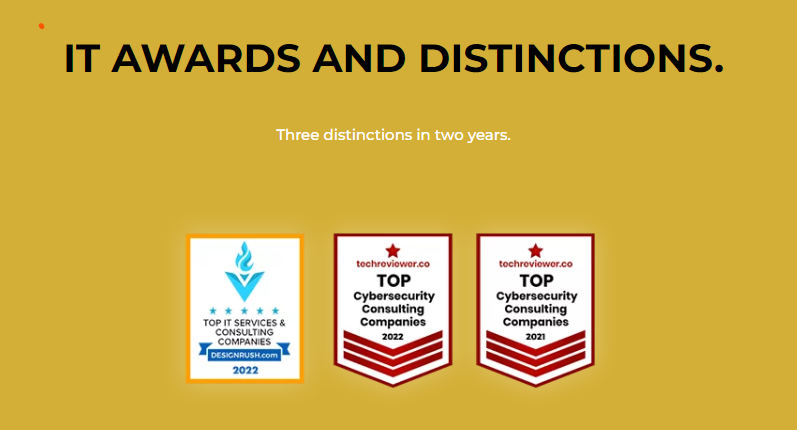 It's essential to ensure that the awards and distinctions are legitimate and not just marketing tactics used to lure in potential clients. By taking the time to verify awards and distinctions, businesses can ensure that they are choosing a provider that has a proven track record of excellence in their field, and can offer the high-quality IT services that their business requires.
Key action #6: Ask for a Service Level Agreement (SLA)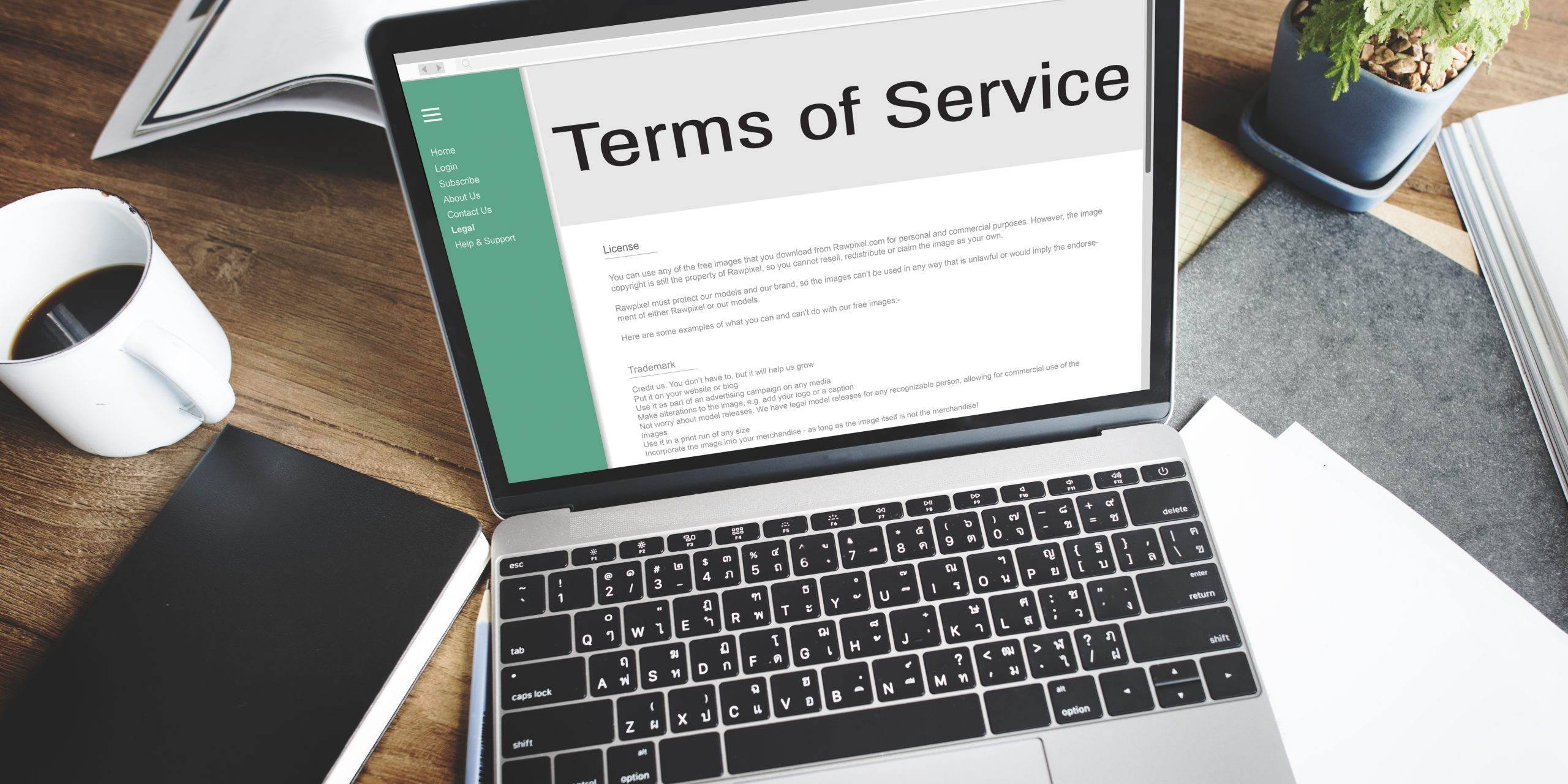 By asking for an SLA, businesses can clarify what services are included, the expected response times, the availability of support, and other critical factors that affect their business operations.
An SLA can help small businesses manage their expectations and ensure they receive the IT solutions services they need to maintain their IT infrastructure effectively. It can also help protect the business in the event of service disruptions or downtime by providing a clear framework for resolving issues and providing compensation where appropriate. Additionally, an SLA can help businesses evaluate IT support providers by comparing the terms and conditions of the SLAs from different providers and choosing the one that offers the best value and service level guarantees.
Key action #7: Evaluate the Provider's Communication Skills
It's essential to ensure that the IT service provider is responsive, proactive, and can communicate technical concepts in a way that is easy for non-technical staff to understand.
A provider's communication skills can be evaluated in several ways. For example, during the initial consultation, businesses can ask questions to gauge how well the provider understands their needs and how they plan to address them. Additionally, businesses can request references from other clients to learn about their experience with the provider's communication skills. Another way to evaluate the provider's communication skills is to consider their communication channels. Do they have a help desk or ticketing system that provides timely updates? Do they offer remote IT support or on-site visits? A provider that offers multiple communication channels and is readily available when needed is more likely to meet the business's needs and provide effective support.
Key action #8: Evaluate the IT Support Provider's Long-Term Potential

While it's essential to find a provider that meets the business's current IT needs, it's also important to consider their potential to support the business's future growth and development. By evaluating the provider's long-term potential, businesses can ensure that they are making a wise investment in their IT infrastructure and can avoid having to switch providers in the future, which can be costly and disruptive.
Choose One of The Best
IT Support Service Providers
for Small Businesses in the UK
As one of the leading IT solutions providers in the UK, TWC IT Solutions has a team of experienced IT professionals dedicated to providing quality support to businesses of all sizes across various industries.
We can do the same for your small business too. Book a consultation with TWC IT Solutions today and learn more about our IT Support Services for Small Business.
Curated with love by TWC IT Solutions.
Diablo Cody
"PUT YOUR BLOG OUT INTO THE WORLD AND HOPE THAT YOUR TALENT WILL SPEAK FOR ITSELF."
IT Awards and Distinctions.
Three distinctions in two years.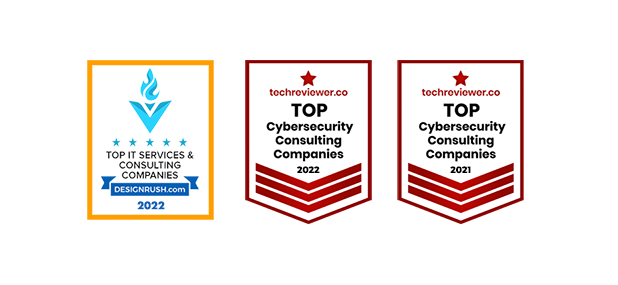 Footer Section
USA SUPPORT OFFICES:
Los Angeles
New Jersey
ASIA SUPPORT OFFICE:
Hong Kong, China
MIDDLE EAST SUPPORT OFFICE:
Dubai, UAE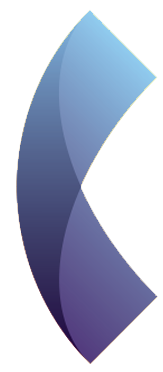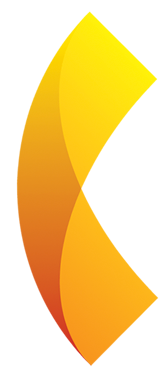 UK HEAD OFFICE:
32-34 Station Close
Potters Bar
London
EN6 1TL