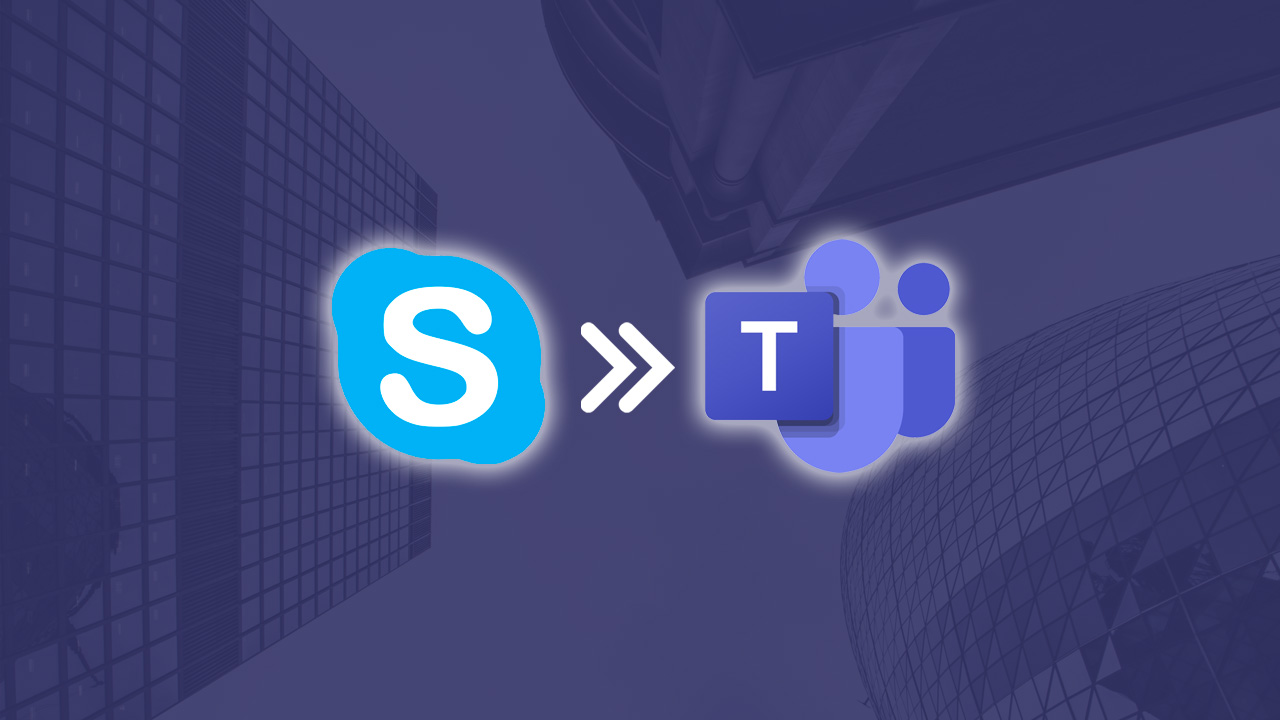 TWC IT Solutions helps SMEs to migrate from Skype to Microsoft Teams free of charge.
London, England – Dec 2021: TWC IT Solutions, one of the leading IT companies for SMEs in London with more than 300 clients across 24 countries, having driven the change within the UK telephony market for the last ten years, announces free migration services from Skype for Business to Microsoft Teams for companies located in the United Kingdom and the broader EU area.

Following Microsoft's recent shutdown of Skype for Business service on 31 July 2021, many companies failed to migrate on time, resulting in severe operational issues. TWC aims to be at the forefront of these changes. As a Microsoft Gold Partner, it has responded to the needs of these businesses by offering free migration services, as Skype's telephony system will go end of life April 2022. 
Why choose TWC to migrate to Microsoft Teams:
TWC's Teams Telephony application is built on Microsoft's infrastructure, utilises the power of BT and Gamma, the UK's primary voice carriers, whilst offering an industry-leading online portal for management of call routing, time schedules, AI agents, IVR, call analysis, international local presence DDIs, voicemail, etc. – the platform is far more feature-rich than Microsoft's standard Teams telephony.
Steps to claim the free migration offer:
• Visit the company's website
• Complete the contact form
• Book a meeting
TWC's Managing Director Paolo Sartori said:
"TWC has been present in the global IT infrastructure scene for over a decade. We believe the best way to become a responsible and efficient IT Solutions provider is by staying ahead of changes and responding to them by providing 'off-the-shelf' solutions to businesses. In response to Microsoft's decision on shutting down Skype for Business Online, we created an opportunity to guide companies through the migration, free of charge. As a Microsoft Gold Partner, we have adequate experience to ensure a smooth migration and assist companies beyond the process for greater business continuity."
​
About TWC IT Solutions

TWC IT Solutions provides world-leading IT and Communication solutions across a range of services including IT support, Cloud telephony, contact centre , business connectivity, cybersecurity, systems integration, unified communications & disaster recovery capabilities.
TWC is trusted by over 300 companies, has an excellent NPS score, is one of the very few IT companies offering an on-bike response team, 10-minute SLAs to its clients, and has more than 40 different Technology Partners. TWC is also a Microsoft Gold Partner, a Cisco Systems Inc. Premium Partner, and a preferred partner of Samsung Electronics.
The company's HeadQuarters are located in Hertfordshire, United Kingdom, with international offices located in the US (New Jersey) and Asia (Hong Kong).
Footer Section
USA SUPPORT OFFICES:
Los Angeles
New Jersey
ASIA SUPPORT OFFICE:
Hong Kong, China
MIDDLE EAST SUPPORT OFFICE:
Dubai, UAE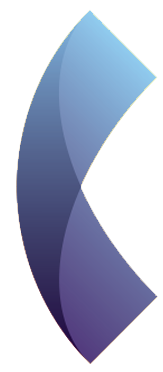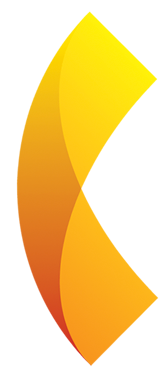 UK HEAD OFFICE:
32-34 Station Close
Potters Bar
London
EN6 1TL