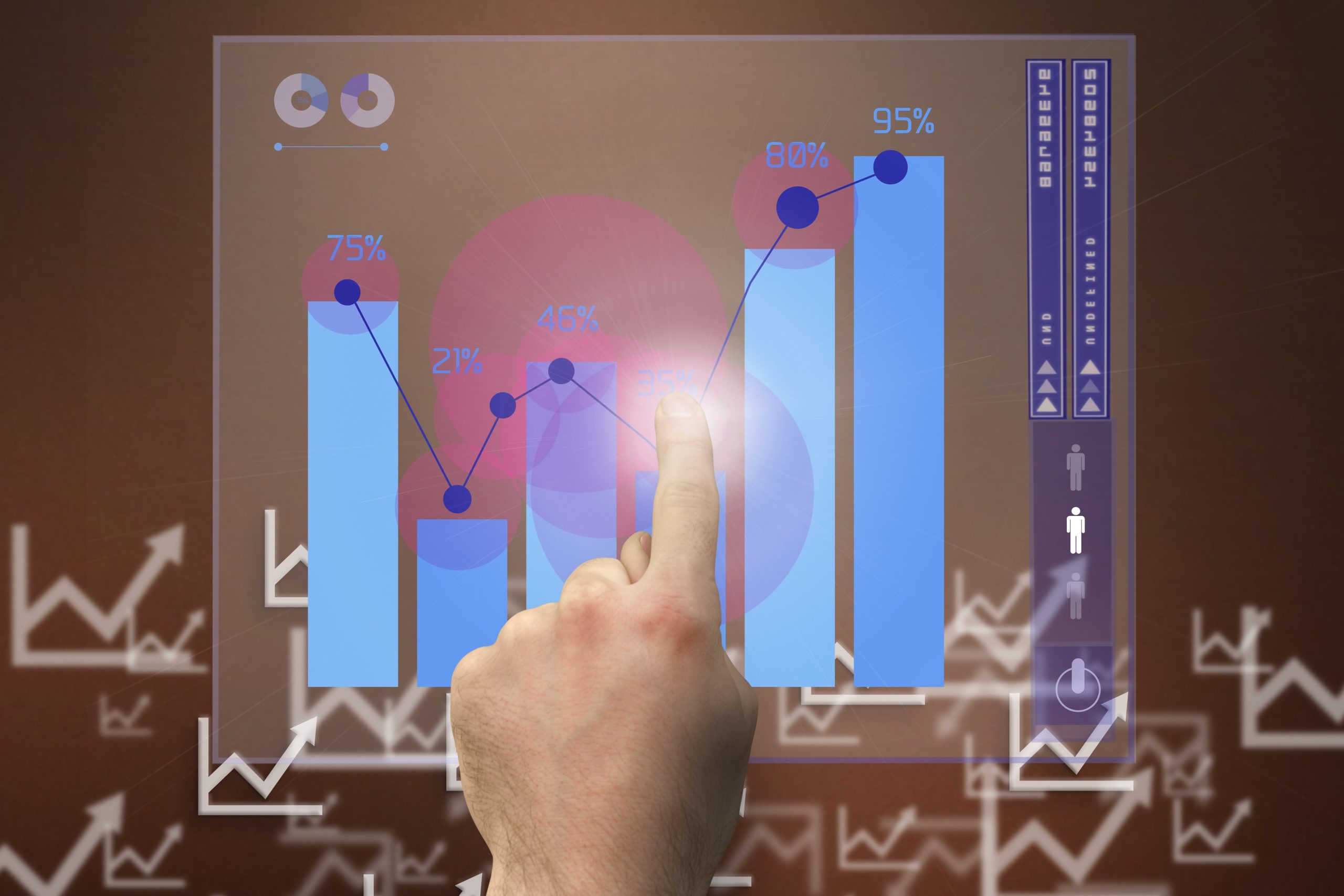 Microsoft Teams Statistics & Facts
any UK Business owner should know
Date published: 30th October 2023
Microsoft Teams is a collaboration platform developed by Microsoft, offering chat, video conferencing, file storage, and integration with Office 365, enabling businesses and professionals in the UK and globally to communicate and collaborate effectively.
In this article, we aim to delve into and provide insights on Microsoft Teams, its position within the Microsoft ecosystem, its evolution from inception to the present, and furnish statistics and facts that would be valuable to any UK business owner.
Our primary aim, as one of the foremost Microsoft Gold Partners in London, was to establish the premier online platform for Microsoft Teams statistics in the UK.
Microsoft Teams Statistics
(Top 10+1 Picks)
▶ The Microsoft Teams platform has shown a remarkable increase in its user base from its inception in 2017, growing from 2 million to a staggering 300 million in 2023.
▶ In fiscal year 2020 (ended June 30), Teams recorded a 700% year-over-year revenue increase, reaching $5.6 billion in revenue.
▶ 321 Microsoft Teams admin features note updates in the last 42 months.
▶ Microsoft Teams provided a 291% ROI and net benefit value (NPV) of $35 million over three years.
▶ The age group of 35 to 44 years old uses Microsoft Teams most, followed by the age group of 45 to 54 years old.
▶ Current industry trend that uses Microsoft Teams leaning heavily towards digital and technological solutions.
▶ The United States was the top country sending desktop traffic to Microsoft Teams, followed by India and the United Kingdom.
▶ Over one million organisations use Microsoft Teams as their default messaging platform.
▶ In fiscal year 2023 the annual revenue reported my Microsoft Teams was 211.92 Billion.
▶ Estimated 6.22 billion average number of chats initiated per day.
▶ The average user spent time duration was 8 minutes and 43 seconds.
Curated with love by TWC IT Solutions.
Diablo Cody
"PUT YOUR BLOG OUT INTO THE WORLD AND HOPE THAT YOUR TALENT WILL SPEAK FOR ITSELF."
IT Awards and Distinctions
Nine  distinctions in two years.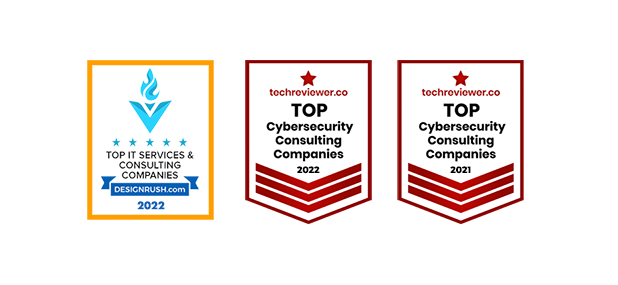 Footer Section
USA SUPPORT OFFICES:
Los Angeles
New Jersey
ASIA SUPPORT OFFICE:
Hong Kong, China
MIDDLE EAST SUPPORT OFFICE:
Dubai, UAE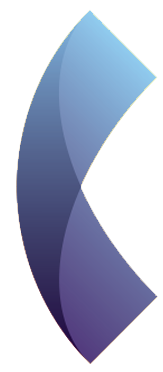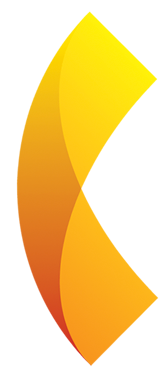 UK HEAD OFFICE:
32-34 Station Close
Potters Bar
London
EN6 1TL