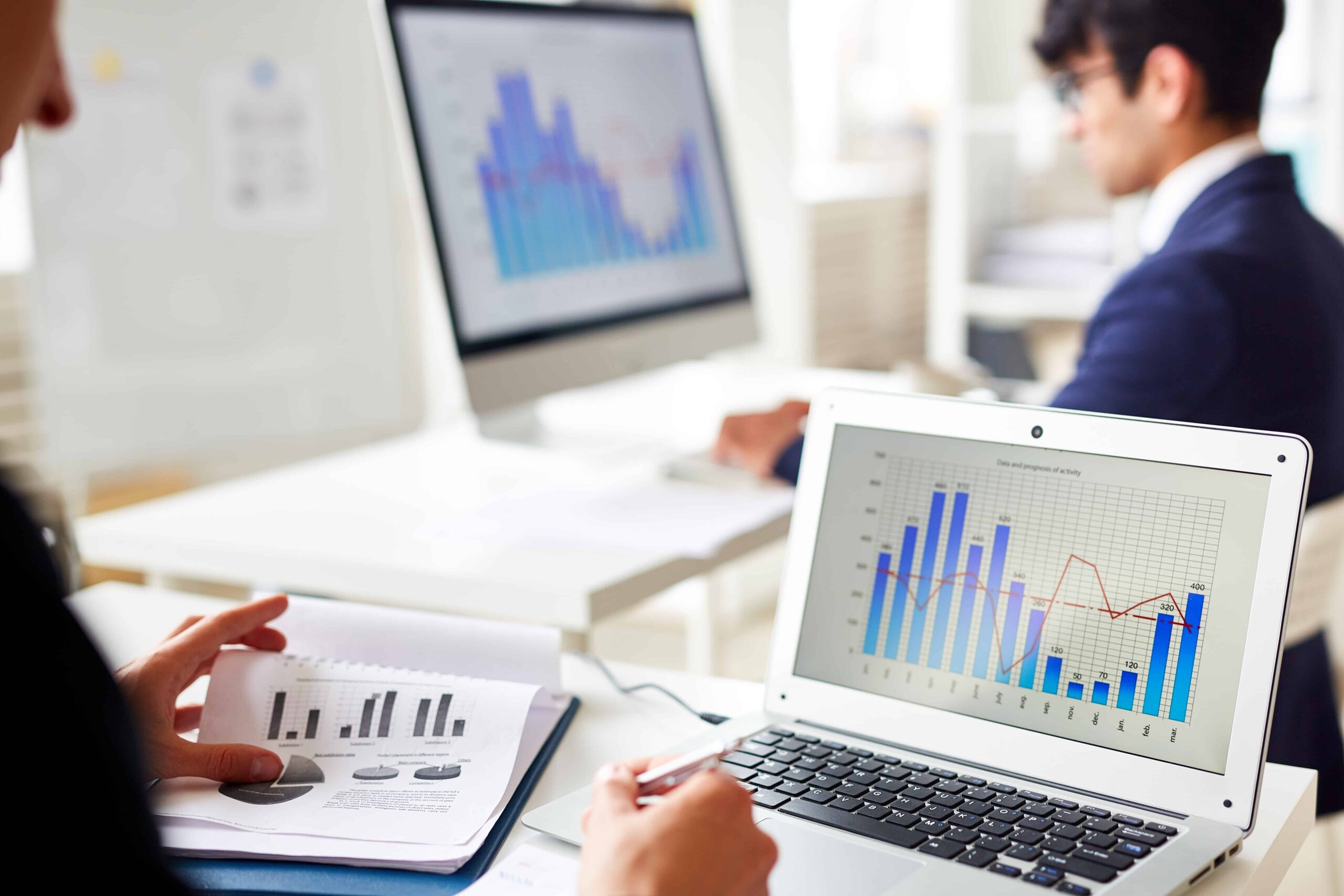 The 60 IT industry statistics every business owner needs to know in 2022
Date published: 13th July 2022
The workplace transformation prompted by the pandemic left businesses urgently in need of solid IT support services to maintain their operational efficiency. In a recent study, CE Pro found that 80% of IT decision makers believe their companies are now more exposed to security risks due to increased remote and hybrid working. In this article, we've compiled the essential UK and global IT industry statistics that underline just how important it is for businesses to invest in IT support services in 2022 and beyond.
Why IT services are indispensable for a business
IT services are crucial for any company wishing to operate cost effectively and efficiently post-pandemic. They provide businesses with reliable assistance 24/7/365 from multiple channels and locations. In addition to protecting business operations, a reputable IT solutions provider keeps the company competitive by delivering the latest technologies. The resulting streamlined operations help businesses boost their productivity, which in turn leads to an increased revenue.
The pandemic had a significant impact on businesses and their employees. However, despite the challenges, it has encouraged the adoption of IT services to help businesses successfully face unchartered territories.
The most interesting UK IT industry statistics 2022
1. The market size of the software development industry in the UK has grown an average 5.4% per year between 2017 and 2022. (Ibis World)
2. 96% of businesses use at least one digital service. (Mintel)
3. London is the second most connected place for technology after Silicon Valley. (Trade.gov)
4. The UK is the number one top scaling technology nation in Europe. (Tech Nation)
5. 39% of UK businesses identified a cyberattack during the past 12 months, and the most common threat vector was phishing (83%). (Cyber security breaches survey 2022)
6. More than 80% of UK businesses faced a successful cyberattack in 2021/2022. (Databasix)
7. Over the last 12 months, 73% of UK organisations were affected by ransomware. (Comparitech)
8. 11.3% of UK IT budgets are dedicated to security. (CyberEdge)
9. 43% of UK ransomware attacks were stopped ahead of any data encryption. (Sophos)
10. 82% of UK organisations that have been victims of ransomware attacks agreed to pay the ransom to get their data back. (Proofpoint)
11. 29% of UK businesses who were surveyed reported hybrid working for all of their employees. (Office for National Statistics)
12. Only 35% of UK businesses are confident in their existing disaster recovery (DR) plans. (Computer Weekly)
13. The Cyber Security Breaches Survey 2022 reveals that in the past year 61% of SMEs used a Managed Service Provider to protect their assets. (Cyber Security Breaches Survey 2022)
14. The collaboration platform Microsoft Teams reached 270 million active users in 2022, an increase from 145 million reported users in 2021. (Business of Apps)
15. Amazon Web Services has currently the biggest cloud computing market share at 32%. (WPOven)
16. When it comes to cloud services, the adoption of platform-as-a-service (PaaS) grew to 56%. (Ricks Cloud)
17. 74% of companies state they are taking the best of both technologies and determine their strategy as hybrid or multi-cloud. (ParkMyCloud)
18. 34% of SMEs said the use of cloud computing was significantly higher than planned and was accelerated by the ongoing pandemic. (Flexera)
19. The cloud monitoring industry is expected to grow by 22.7% in 2022. (Designer Women)
20. IT services market revenue is expected to reach £69.14 billion in 2022. (Adexin)
21. 1 in 3 business decision makers implementing AI will be utilising it to forecast customer needs. (Freshworks)
22. 71% of UK SMEs feel that their business continuity plans responded well to the pandemic. (Marsh Commercial)
23. 1 in 3 SMEs are storing backups in the same location as the original data. (Beaming)
24. Only 41% of SMEs keep their data in a CRM/database. (Read Group)
25. Due to increased demand, 80% of contact centres will employ new agents in 2022. (ICMI)
26. Agility SMB discovered that 40% of SMEs experienced a downtime for at least eight or more hours due to a cyberattack. (AgilitySMB)
27. 74% of companies attribute recent business-impacting cyberattacks to remote working. (Tenable)
28. More than 91% of businesses with ten or more employees utilise a CRM to manage conversations with their customers. (Grand View Research)
29. 62% of companies consider customer experience provided through contact centres as a competitive differentiator for a business. (Deloitte)
Global IT industry statistics 2022
30. Global IT spending will reach £3.6 trillion in 2022, representing a 5.1% increase over the previous year and exceeding pre-pandemic levels. (
Gartner
)
31. Software-as-a-Service (SaaS) is now the largest segment of the cloud computing market. (Statista)
32. 56% of the technology industry is made up of hardware, software, and services followed by telecom services (26%), and emerging technologies such as IoT and drones at 19%. (CompTIA)
33. In relation to hosted or cloud services, businesses are worried about online backup/restore/recovery (13%), productivity solutions (12%), and email hosting (9%). (Spiceworks Ziff Davis)
34. 61% of businesses plan to swap to a VoIP phone system as soon as their existing contract expires. (Web Tribunal)
35. The VoIP market is set to reach £120 billion by 2024 with Asia-Pacific leading the market. (Avoxi)
36. The hosted IP segment is expected to be the fastest growing area of PBX and grow by 15% to 2025. (Global Market Insights)
37. Android OS is predicted to dominate the mobile VoIP market by 2024. (Grand View Research)
38. 38% of small business IT budgets is dedicated to software solutions, followed by hardware (31%), cloud-based services (25%), and managed services (11%). (Finances Online)
39. Broadband penetration has increased steadily in Western Europe over the past ten years, and is set to reach nearly 90% by 2023. (SP Global Market Intelligence)
40. The IT services market is expected to record a compound annual growth rate (CAGR) of about 10.36% in the five years between 2022 and 2027. (Mordor Intelligence)
41. The augmented reality (AR) market will grow by a compound annual growth rate of 100% until 2025. (Go Remotely)
42. 4 in 5 companies claim that AI is a top priority in their business strategy. (Forbes)
43. 31% of businesses state they've had their operational technology infrastructure compromised. (Cisco)
44. The unified communications market is expected to grow to £40 billion by 2023. (IDC)
45. Computer-to-phone VoIP is forecasted to experience its highest growth between now and 2024. (Persistent Market Research)
46. 5G connections will reach one billion worldwide by the middle of 2023, a milestone reached much quicker than for 4G. (CCS Insight)
47. The top three drivers for companies to increase their budgets are the need to change outdated infrastructure (56%), higher priority of IT projects (45%), and heightened security concerns (39%). (LinkedIn)
48. It's predicted that 90% of global organisations will implement cloud tech services by the end of 2022. (ET)
49. 56% of technology and business decision makers believe that the biggest advantage of cloud computing is optimisation of technology costs. (McKinsey)
50. Nearly 70% of customer service decision-makers are planning to increase automation, and 73% of them will prioritise CX feedback technology. (Forrester Opportunity Snapshot)
51. The global managed services market is anticipated to reach £258.57 billion by 2027, recording a compound annual growth rate of 12.44% in the five years between 2022 and 2027. (Business Wire)
52. The technology industry makes up an estimated 35% of the total world market. (Zippia)
53. 84% of business leaders state that cybersecurity and resilience are top priorities for them in 2022. (The World Economic Forum)
54. 60% of IT decision makers believe that AI is currently the most promising innovative technology. (First Site Guide)
55. The technology industry market in the US is currently worth around £1.35 trillion. (Earth Web)
56. Virtual assistants have the ability to reduce costs for businesses by up to 78%. (True List)
57. The data recovery and protection industry is expected to increase by more than 9.7% in 2022. (Aspire2 International)
58. The big data industry is predicted to be worth up to £65 billion by 2023. (Data Ideology)
59. AI is anticipated to contribute £13.15 trillion to the global economy by 2030. (PwC)
60. 70% of the global workforce is projected to work remotely at least five days per month by 2025. (Global Workplace Analytics)
Let the statistics guide you to your most trusted IT solutions provider
The statistics compiled in this article underline the impact the pandemic had on emerging technologies and how crucial it continues to be for businesses to keep up with them. We therefore encourage you to conduct research and consult a Managed Service Provider. TWC IT Solutions have provided contact centre and business connectivity services to more than 300+ clients, in 400 cities, across 24 countries globally. They have also been included in the Techreviewer Top Cybersecurity Companies listing twice in a row.
Book a free consultation
to find out how TWC could help take your business to the next level.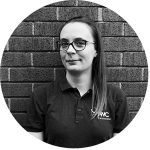 Boglárka Chamer
Social Media Executive, TWC IT Solutions
Curated with love by TWC IT Solutions.
Diablo Cody
"PUT YOUR BLOG OUT INTO THE WORLD AND HOPE THAT YOUR TALENT WILL SPEAK FOR ITSELF."
IT Awards and Distinctions.
Three distinctions in two years.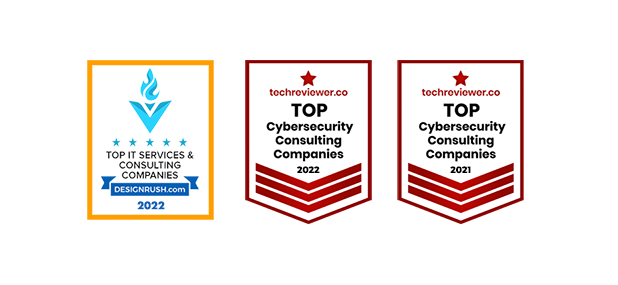 Footer Section
USA SUPPORT OFFICES:
Los Angeles
New Jersey
ASIA SUPPORT OFFICE:
Hong Kong, China
MIDDLE EAST SUPPORT OFFICE:
Dubai, UAE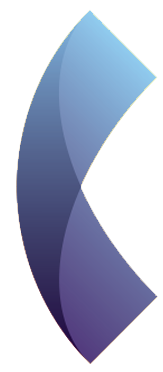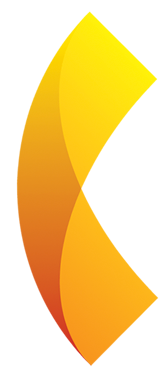 UK HEAD OFFICE:
32-34 Station Close
Potters Bar
London
EN6 1TL