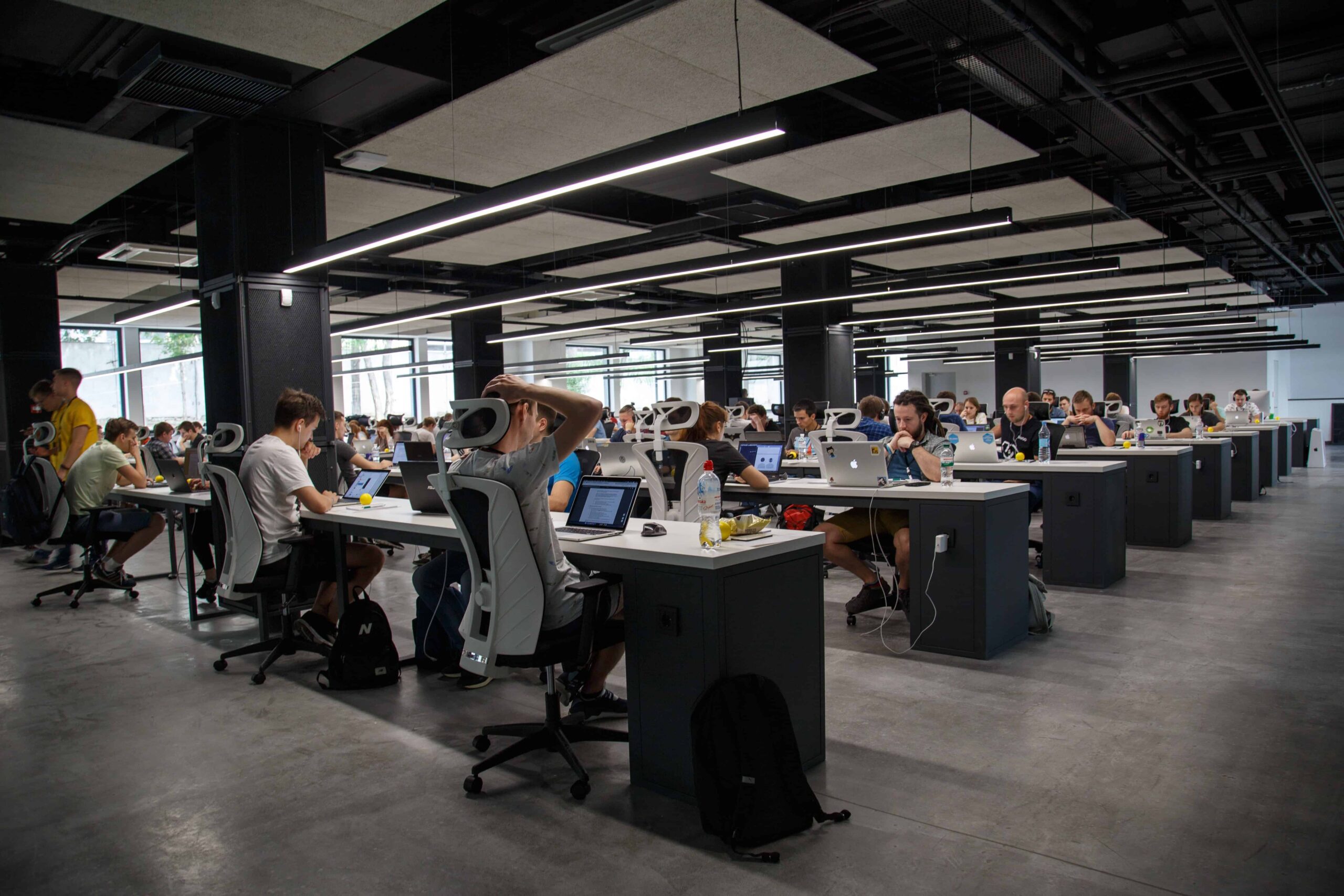 Outsourced IT vs Inhouse IT department: Pros and Cons
In March 2020, the business landscape changed overnight when the world was forced to hit the pause button and address the rapidly unfolding Covid-19 crisis. Companies had to shift into survival mode to protect their employees, while also futureproofing their business wherever possible. The introduction of new ways of working through the pandemic have not been without challenges in the digital sphere. Since becoming a global necessity, working from home has left business owners searching for the best ways to manage their cybersecurity, and striving to ensure business continuity through IT transitions. 
One of the most important decisions for a business to make, particularly with Disaster Recovery in mind, is whether to i) invest in an in-house IT department, ii) completely outsource IT infrastructure, or iii) purchase a tailor-made IT package to successfully ride out current uncertainty. This article looks at the pros and cons of each solution to help business owners identify the one that meets their specific needs.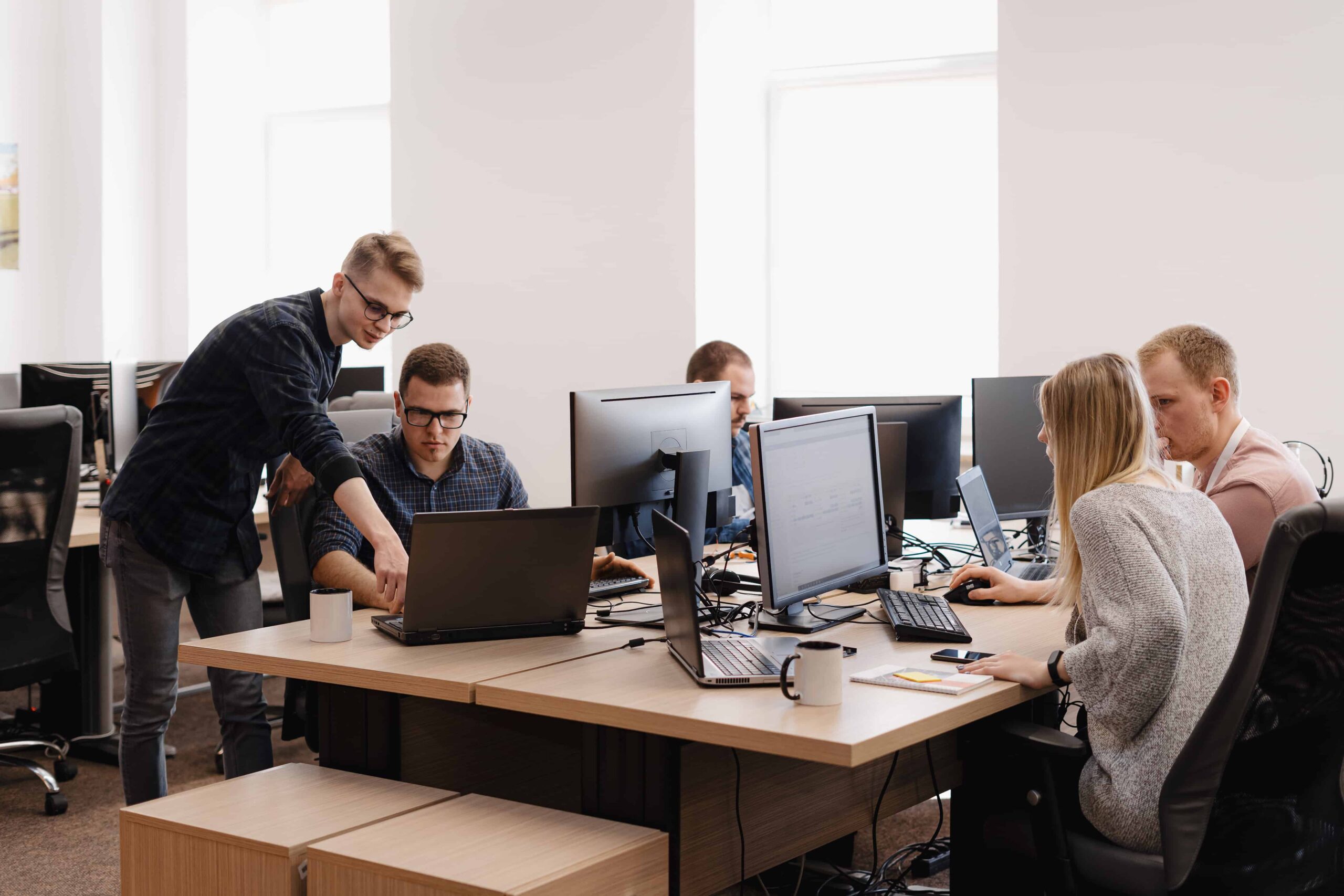 Recruiting a team of talented IT specialists to work within the business sounds like the ideal option. In-house support can hugely impact overall productivity levels, company culture and reputation. However, it can also prove difficult and costly to cover all the necessary areas.
Pros: 
● Immediate response: Your IT department is on hand to tackle any issues that arise, rather than having to wait for an external company to respond, resulting in minimal disturbance to your daily activities. 
● Dedicated employees: An in-house team knows the challenges your business faces daily, and have a good understanding of how employees use computers and the network, which can be beneficial when looking to solve a problem.
● Optimised resources: Hiring IT professionals can reduce business operating costs because they can work on projects and improvements within the business, rather than being limited to emergencies through a monthly subscription.
Cons:
● Limited set of skills: When a business is growing and only able to hire a few people, the IT expertise available is restricted to the experience of those individuals. 
● Finding the right talent can be costly: Recruiting an IT professional with a comprehensive enough skill set is a big ask and would require a considerable investment, with the additional cost of regular training to keep their knowledge up-to-date.
● IT staff become overwhelmed: When a business is growing fast, the demand on a small team can suddenly become too much to manage. There may also be a potential disturbance in IT support during annual leave.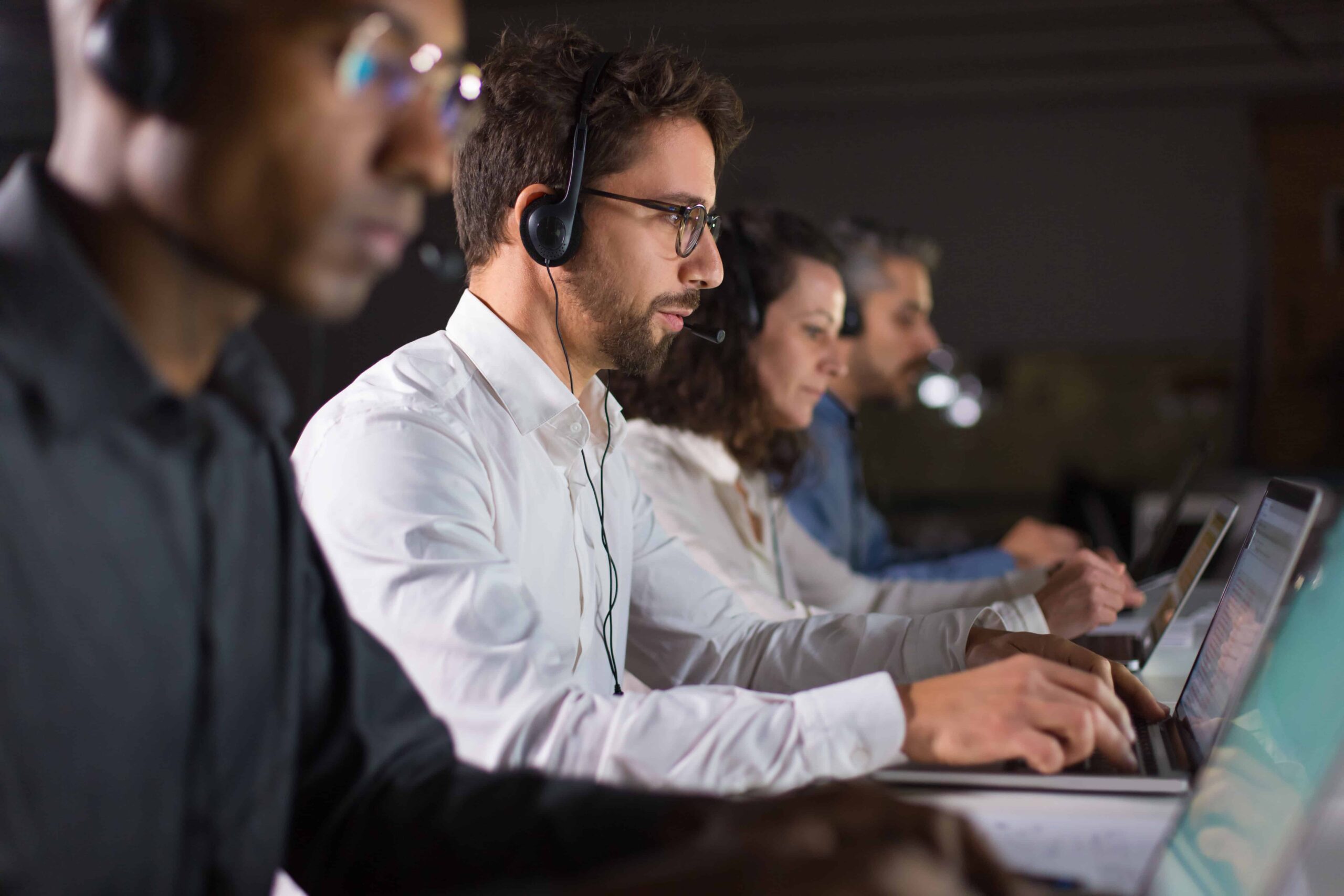 A company can outsource its entire infrastructure to a third-party provider offering IT solutions and technical support. The service provider is accountable for any IT issues, performs tasks, and handles operations on behalf of the company, or provides required services including remote or on-site support.
Pros: 
● Saves physical resources: Handing over the management of your IT infrastructure is hugely  beneficial in terms of saving resources spent on hardware or general equipment. And all the services that require a physical location, such as data storage, are handled by the IT services provider.
● Quick and cost-effective services: Outsourced infrastructure delivers significant cost savings as it cuts down on recruitment and training expenses. Service providers also provide round-the-clock support, including weekends and bank holidays.
● Increased business efficiency: Outsourcing IT means a business can focus on the core of its operation, thus increasing overall productivity levels. But when investing into outsourced IT services, it's important to select a top-tier IT partner because that way you indirectly hire top IT experts to assist your company. 
● Option to purchase fully-managed IT services: Businesses have the opportunity to outsource their infrastructure or receive managed IT support to cover specific areas that need improvement.
Cons:
● Confidentiality at risk: Infrastructure managed by a third-party company can potentially harm a business as confidential information may be exposed. So when choosing a supplier, it's important to ensure a privacy agreement, or NDA, is in place as part of the contract.
● Management difficulties: Building a healthy relationship between your company and an IT solutions provider can take time. Any changes in the operation, such as employee turnover or change of distributor can affect your business.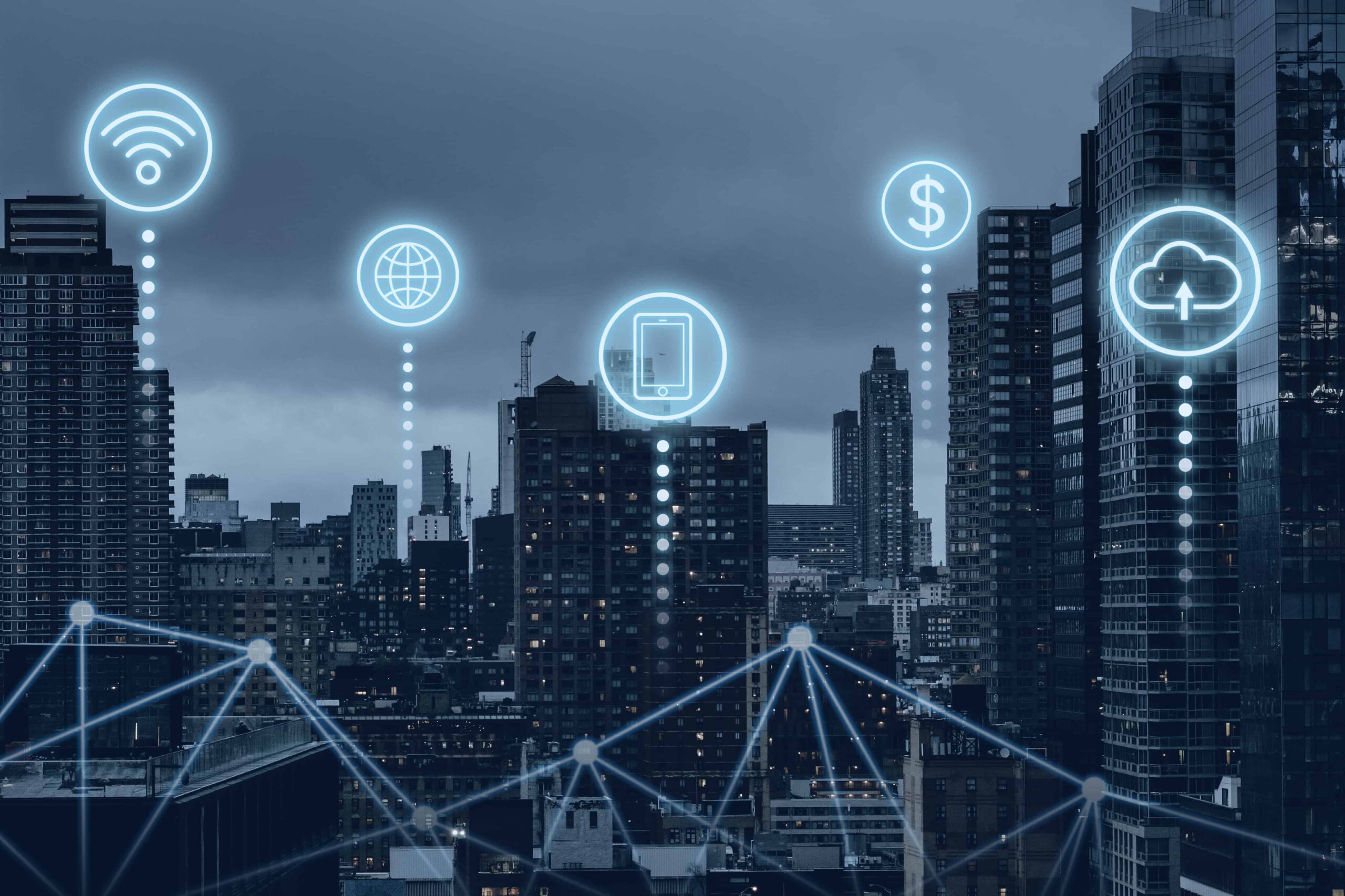 An IT package is a suite of field-proven applications targeting particular industries. As part of outsourced IT, they are created to enhance system and operational stability, and support businesses to manage their IT infrastructure. Products are carefully selected through years of industry monitoring and reflect only the latest, best-in-class technologies. An IT package equips businesses with essential tools to handle IT demands of any kind and helps them succeed in the toughest of times.
Pros: 
● Cost-effectiveness: With the products being delivered as a bundle, an IT package can be purchased for a considerably lower price than implementing each service individually. 
● Efficient service for a new business: These off-the-shelf packages are ideal for a business launch, as they only include targeted solutions to meet the needs of a specific industry, and supply everything necessary to strengthen infrastructure ready to expand.
● 24/7/365 application support: The IT Solutions provider is responsible for monitoring the performance of the products included in the IT package and troubleshooting any cyber threats, network or application issues that may occur.
Cons:
● Continuous investment: A long-term relationship with an IT company requires a designated budget as the service fee is billed on a monthly, contractual basis until the end of your agreement, but the ROI is never guaranteed.  
● Lack of flexibility: The services and applications are ready-made, any adjustment needed is discussed with the Managed Service Provider (MSP) and may result in further expenses.
Outsourced IT vs In-house IT: Who is the winner?
There's no right or wrong answer when it comes to upscaling infrastructure, so it's wise to analyse and weigh up all the options before deciding what would suit you best. As one size does not fit all, and each business is at a different growth stage with diverse needs, a consultation with an IT Solutions provider can really help guide you towards the right decision. TWC IT Solutions are among the top cybersecurity companies in London according to Techreviewer and was also recognised as one of the top managed service providers by DesignRush. In fact, the company have provided managed IT Support, Cybersecurity, Disaster Recovery, Contact Centre and Business Connectivity services to more than 300 clients in the SME sector so far. TWC recently celebrated their 10th anniversary and to mark this, they've launched three industry-specific IT packages to help businesses in the financial, recruitment, and CRM markets. In order to craft the ideal IT package for our clients, TWC offer a 3-month zero-fee period on every new IT package contract. During this time, a client can make as many switches and adjustments as desired on their purchased package until they find the perfect IT strategy for them. And continuous free CTO consultation comes as standard on all TWC IT packages, to maximise your business efficiency through an evolving and optimised  IT mix strategy. Please get in touch to learn more about our services or just to chat.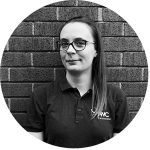 Boglárka Chamer
Social Media Executive, TWC IT Solutions
Curated with love by TWC IT Solutions.
Diablo Cody
"PUT YOUR BLOG OUT INTO THE WORLD AND HOPE THAT YOUR TALENT WILL SPEAK FOR ITSELF."
IT Awards and Distinctions
Nine  distinctions in two years.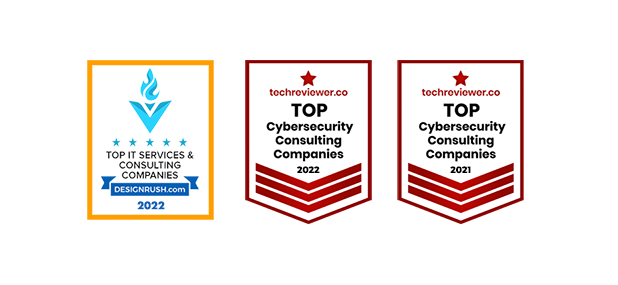 Footer Section
USA SUPPORT OFFICES:
Los Angeles
New Jersey
ASIA SUPPORT OFFICE:
Hong Kong, China
MIDDLE EAST SUPPORT OFFICE:
Dubai, UAE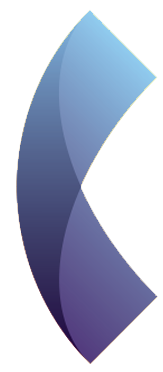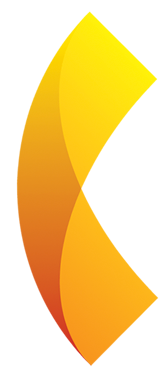 UK HEAD OFFICE:
32-34 Station Close
Potters Bar
London
EN6 1TL